View our online conference, which took place from 22-23 February 2022, and featured over 30 free-to-attend seminars and panel sessions.
Gain invaluable insights into the key developments that will shape and transform the stone industry over the next decade, as speakers and panels explore decarbonization, sustainable design and digitalization.
View questions put to leading industry figures and download conference handouts.
The Conference was hosted by Susannah Streeter a leading broadcaster and sustainability commentator. Susannah has anchored flagship BBC business news programmes on TV and radio and moderated at major summits, conferences and events, including the recent World Green Economy Summit in Dubai.
Videos of each session can be viewed on the relevant page below.
Day 1 Sessions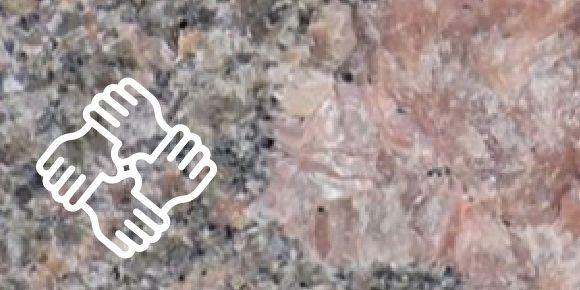 Building a sustainable future with stone - the big picture
Exploring the benefits of a collaborative approach to whole-life sustainable construction, from concept and design to build and use. By involving material producers, processors, and specialist contractors at an early stage more sustainable solutions involving less waste, less energy, longer life and a lower cost can be achieved.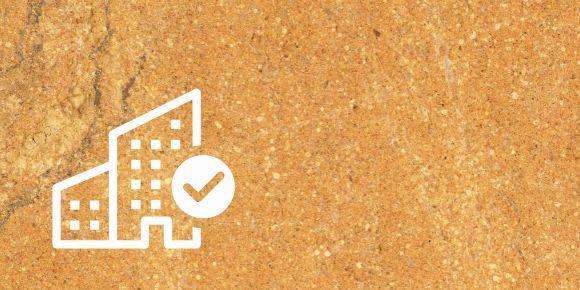 Sustainability in planning – the beauty of better buildings
The government's stated aim is to Build Better, Build Beautiful. The Planning Policy Framework (NPPF) and National Model Design Code (NMDC) could help achieve that. Value engineering at the design stage in consultation with material providers can also make a project more sustainable as well as more affordable. And the revisions to BS 8298 for stone cladding can also contribute positively.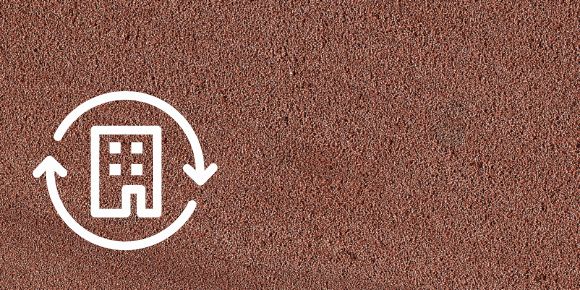 Sustainable solutions for our built heritage
Representatives of Historic England and the British Geological Survey, together with heritage consultants, explore the key role natural stone and digital technology play in delivering sustainable solutions for the built heritage. Subjects covered include an update on 'The Building Stone Database for England', the challenges of sourcing suitable stone for conservation, and the benefits of digital tools and communication technologies.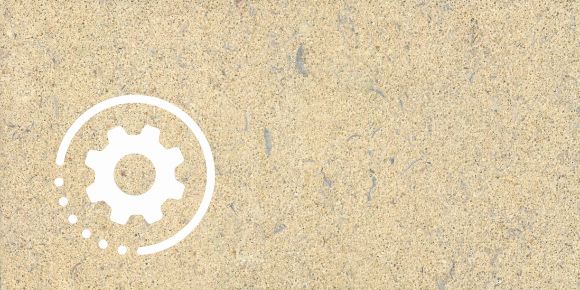 Responsible sourcing - tackling modern slavery and supply chain management
The implications of the Modern Slavery Act 2015 for the UK stone industry. How the stone industry can contribute positively to their larger clients' modern slavery statements in their annual reports and ensure the stone used in the UK is not contributing to child labour, bonded labour, or other forms of modern slavery or environmental damage.
Day 2 Sessions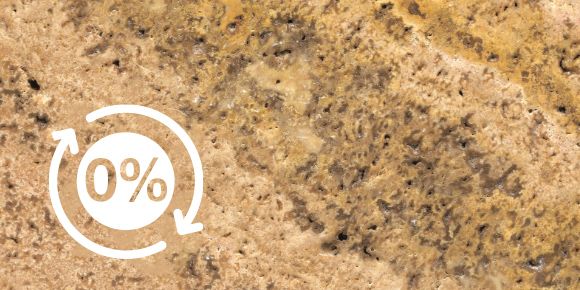 Net Zero – written in stone
The UK government became the first major economy to pass net zero emissions law with a target of bringing all greenhouse gas emissions to net zero by 2050, and its 2030 interim target cannot be reached without significant moves by industry. This session looks at how progressive companies from different parts of the stone industry are working towards it, providing informative insights from both stone producers and contractors alike.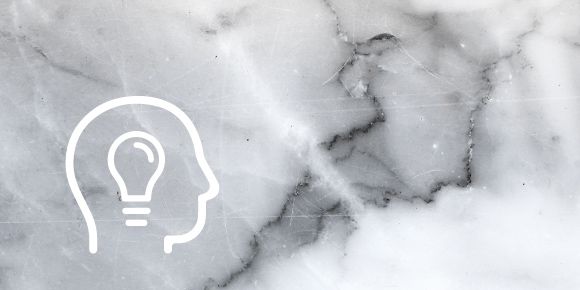 Innovation for sustainable design – back to basics, post-tensioned stone and lightweight façades
Using structural stone to build with can make good sense, both environmentally and economically. Post- and pre-tensioned stone has enabled designers to achieve elegant solutions and provide a low carbon alternative to concrete. And innovative designs of light-weight frames supporting thin stone cladding mean the main frame of a building can be lighter, saving materials and cutting costs throughout the build.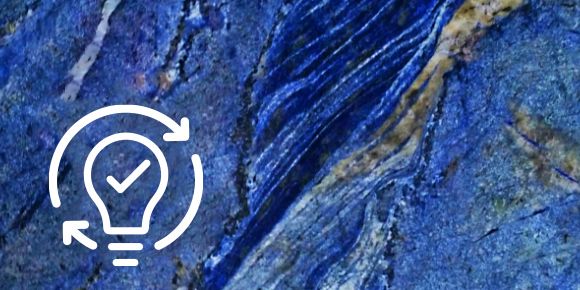 The natural solution for sustainable hard landscaping
The completion of BS 7533 Part 101 2021 on the design of pavements is a significant development in hard landscaping and a major achievement for the use of stone. What could be more natural and sustainable than using stone from the land in landscaping? It can aid drainage and biodiversity by improving habitats for wildlife, and create pleasant amenities for people to spend their time in.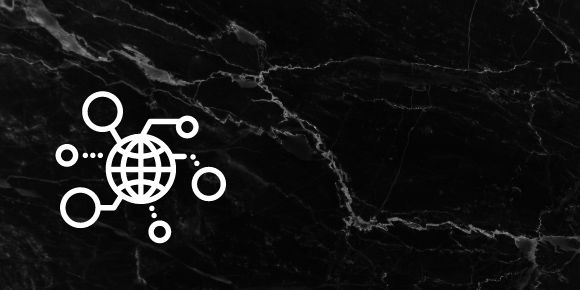 Digitalization of stone
Digitalization is playing its part in sustainability by reducing waste – of product, of machinery down time, of unexpected delays, of communication errors. But when it comes to computers don't blink or you'll miss the next breakthrough.