Join thousands of industry professionals and hundreds of exhibitors
ExCeL London | 3-5 June 2025
Celebrating Over 25 Years
The Stone Industry Event
See the extraordinarily varied palette offered by stone from around the world and the best of British.
Improve workshop productivity with the latest machinery and diamond tooling technology on offer.
Choose from new fix, seal and maintenance applications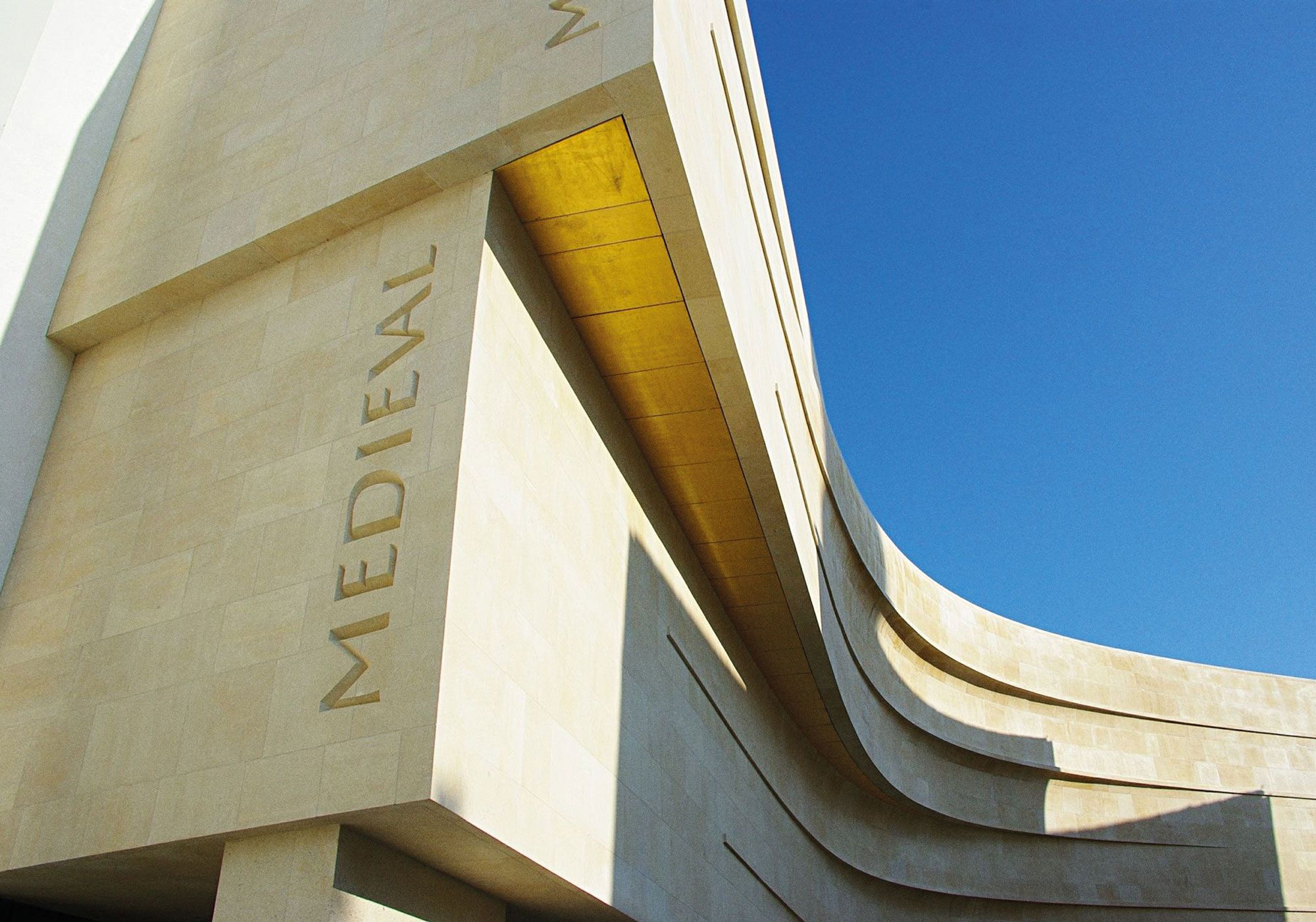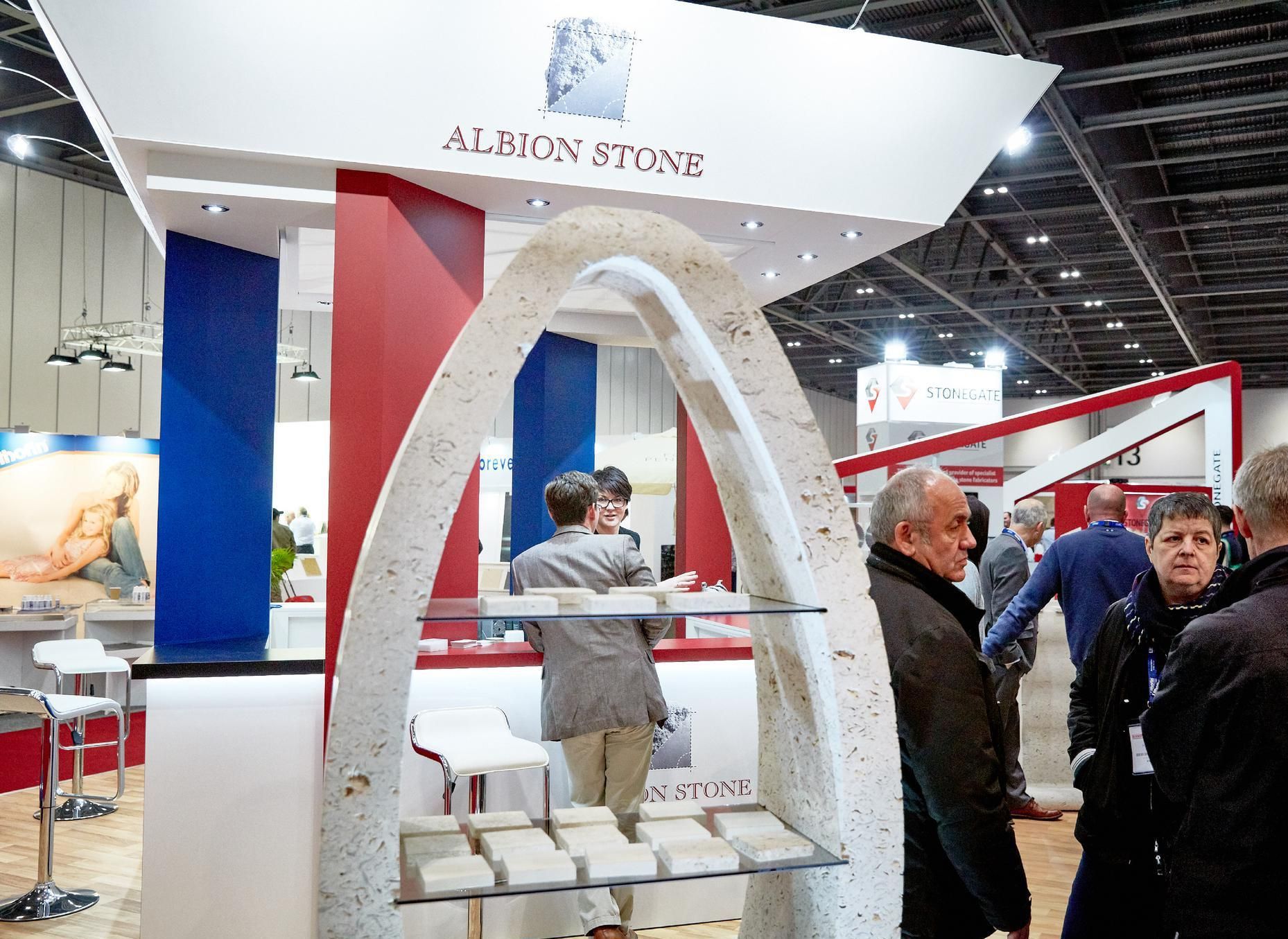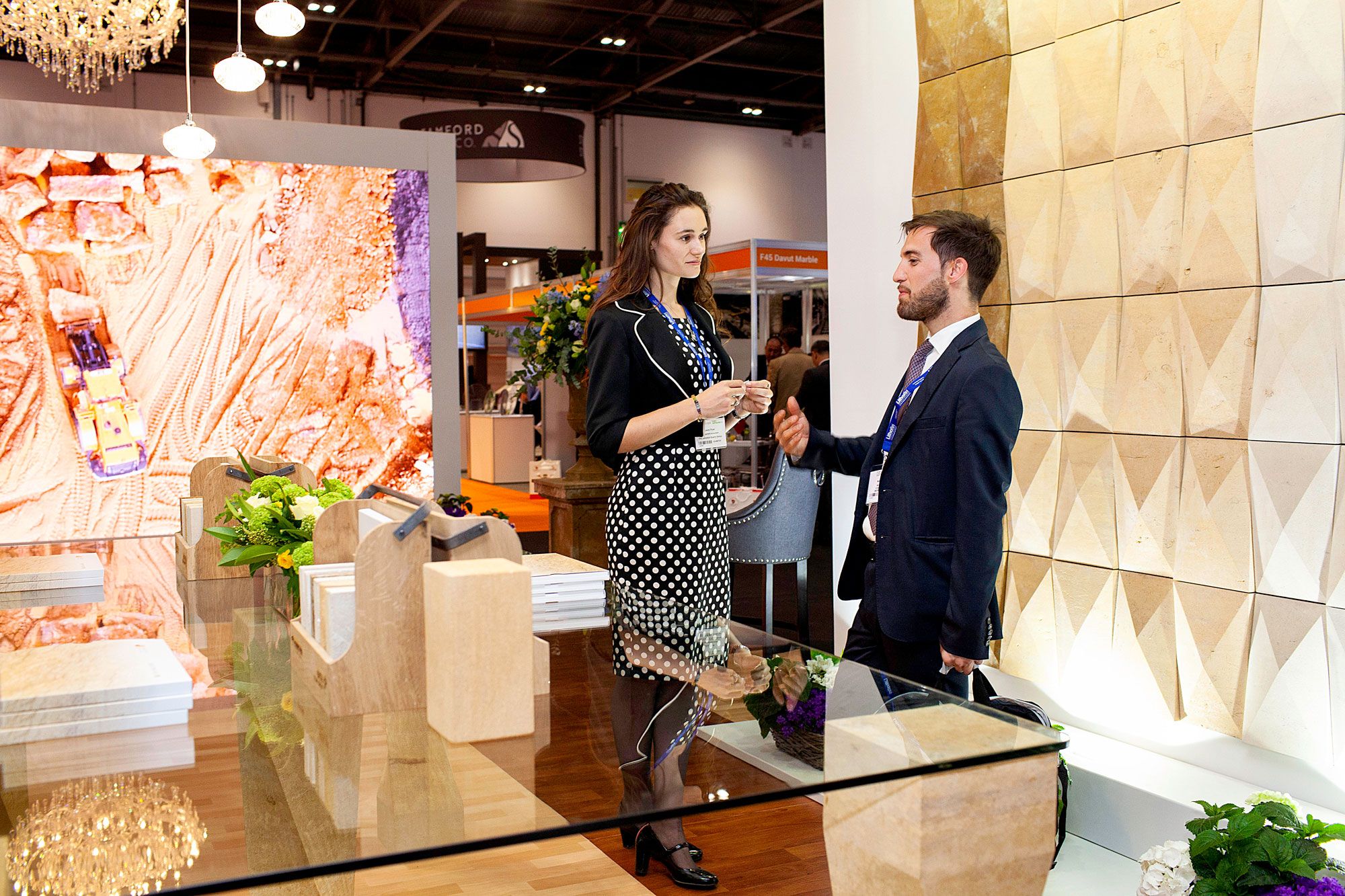 Network and improve your specialist knowledge from three days of free-to-attend seminars.
Schedule in time to visit the specially commissioned Sustainability Meets Design feature, a curated experience of over 100 inventive surfaces selected by MaterialDistrict to excite and inspire you.
Join us at The Natural Stone Show 2023 as we launch our Emerging Talent Awards to acknowledge the top ten individuals who have made a positive contribution to the industry.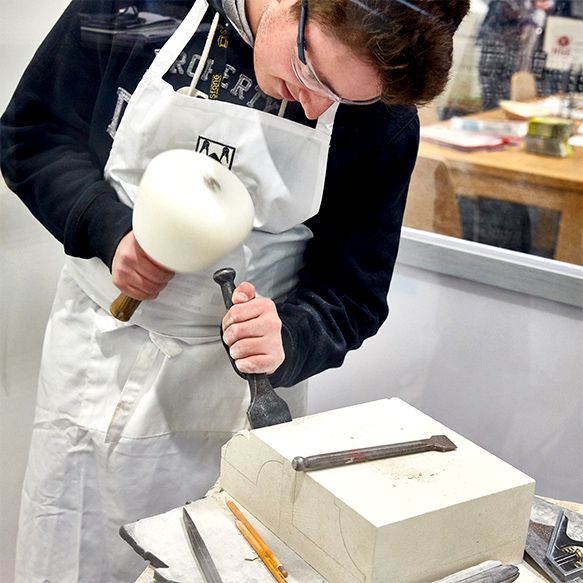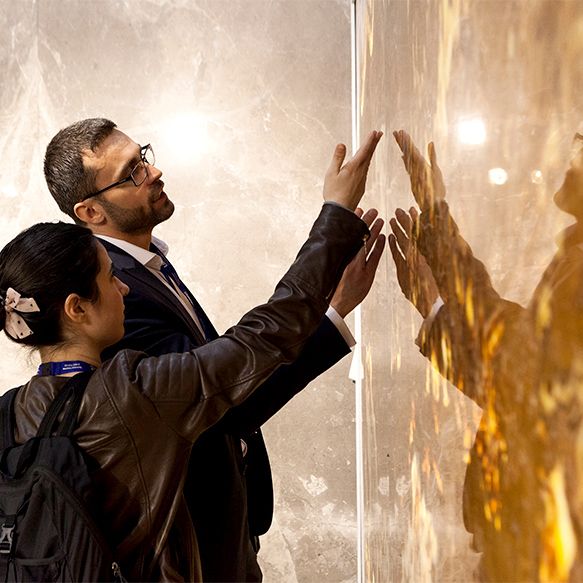 The Natural Stone Show will be complemented by Hard Surfaces, the new event showcasing the latest products and trends in the fast-moving field of surface design. Hard Surfaces brings together the full production, design, specification and purchasing chain and is the only exhibition in the UK focusing exclusively on Hard Surfaces and directly related products and services.
By co-locating, The Natural Stone Show offers an attractive proposition for architects, designers, developers, fabricators, specialist contractors, installers and KBB outlets.