The Natural Stone & Building Conservation Conference
The 2023 Natural Stone Show will include 3 days of free seminars, presentations and expert advice from leading industry bodies and professionals.
Over 30 CPD accredited seminars will address everything you ever wanted to know about natural stone, with each day catering for a specific area of expertise.
All seminars are free-to-attend.
The programme will be announced in the weeks prior to the show.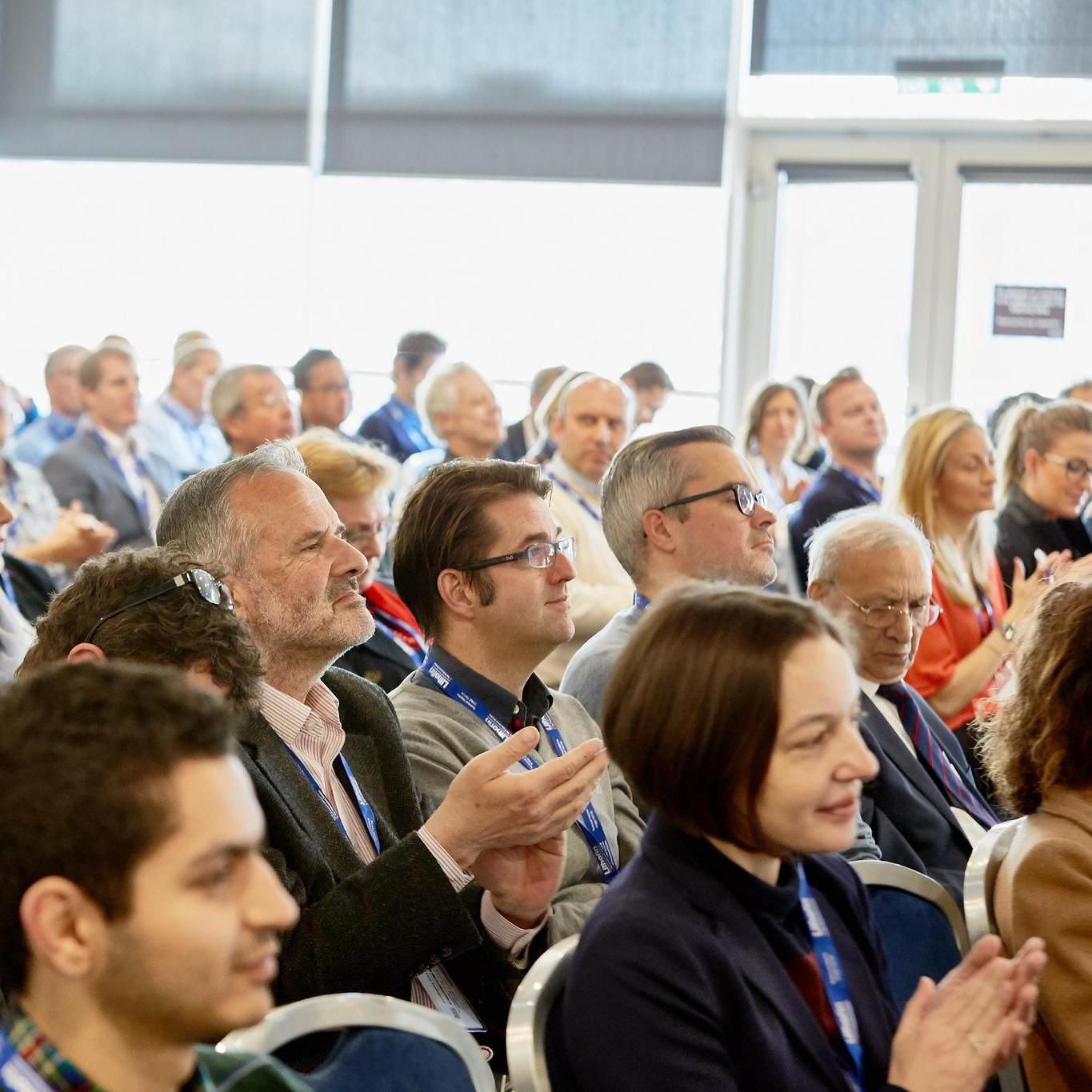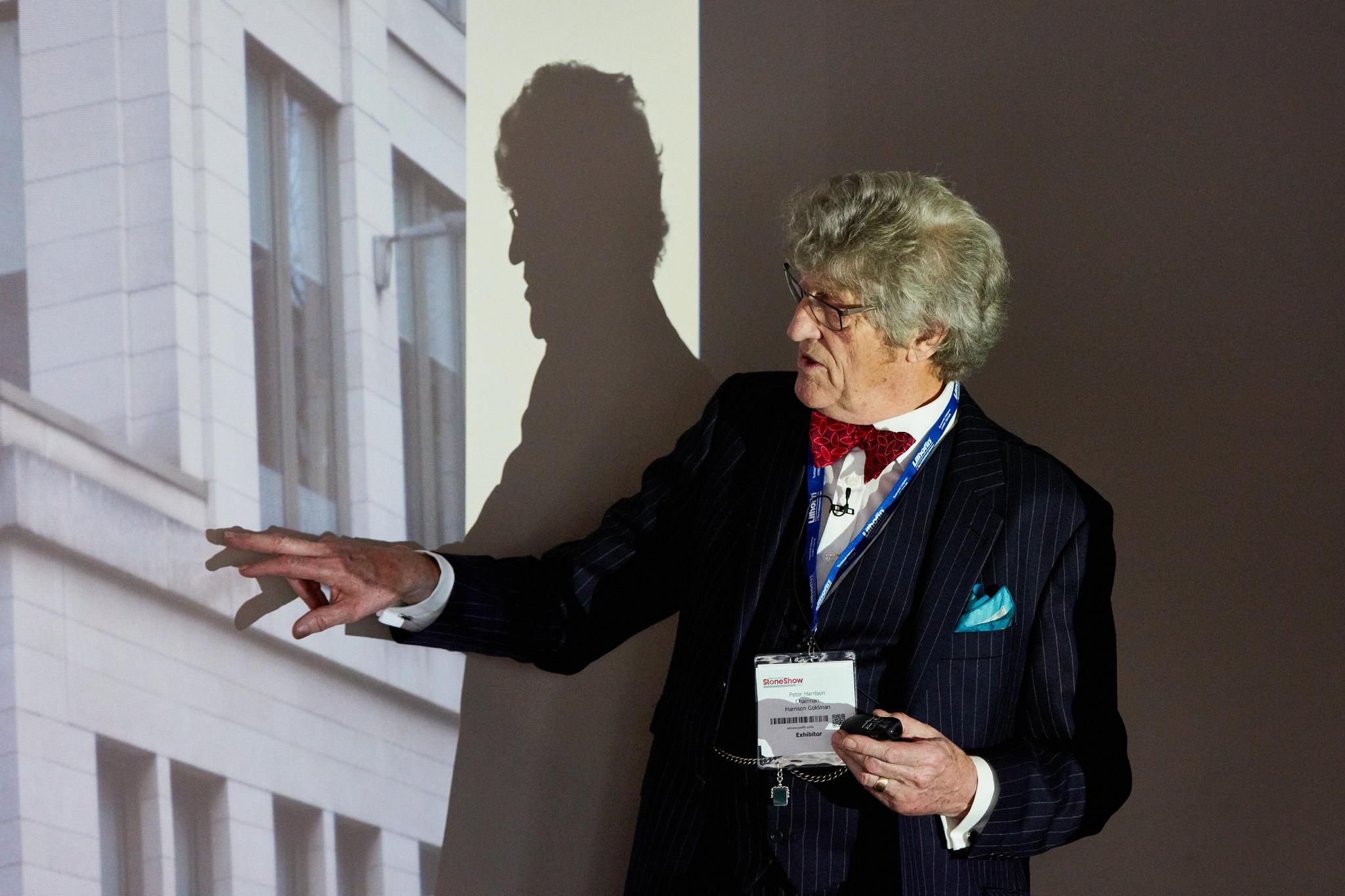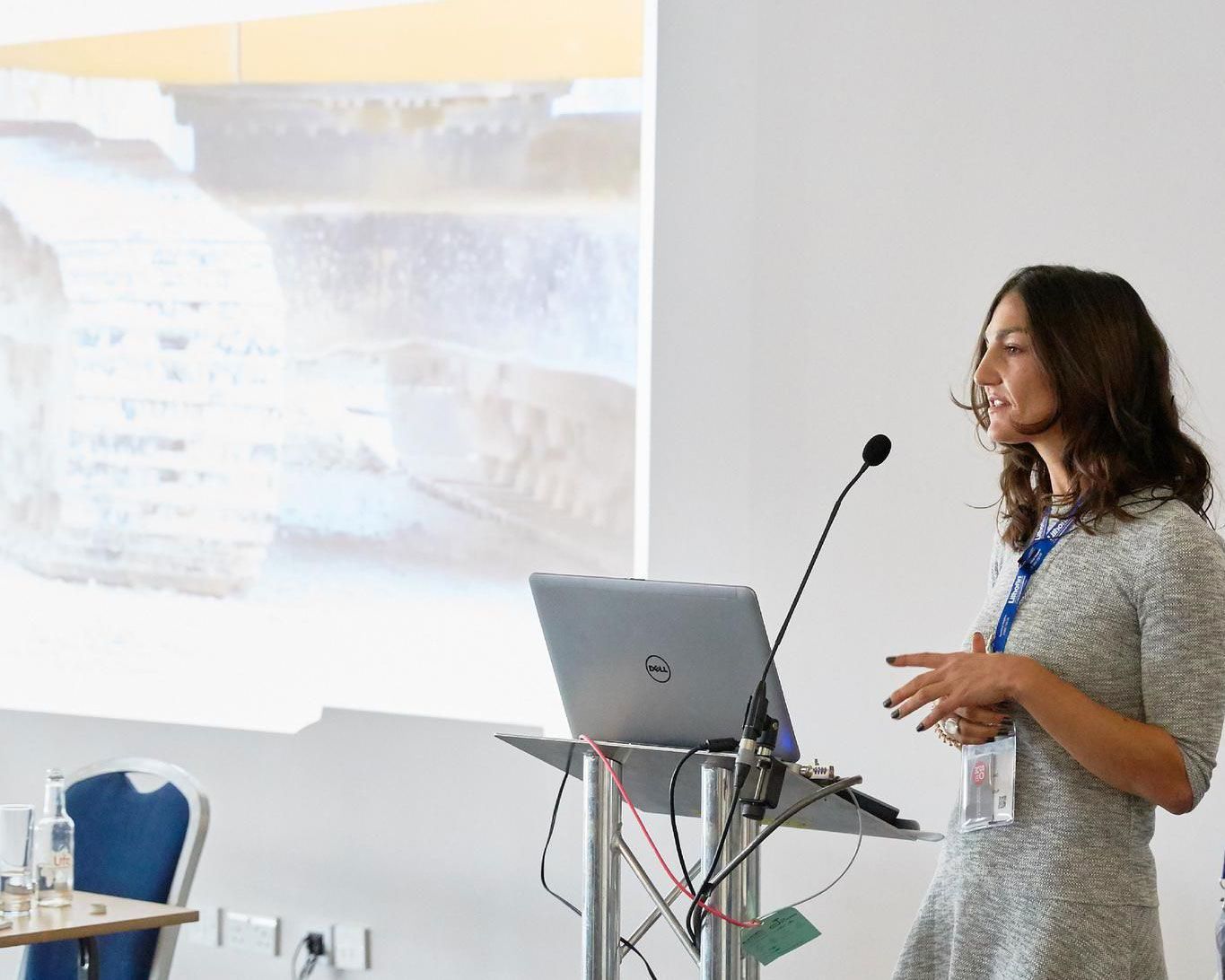 Architects' & Designers' Day
Tuesday 18 April

Stone, Water & Light – Exploring the conceptual advantages of stone design
2019 highlights include:
Stone's natural adaptability
The versatility of stone with its choice of finishes
Preserving historical context whilst creating modern solutions
Industry Focus
Daily

Industry initiatives & Natural Stone Awards project profiles
2019 highlights include:
Using stone for interiors
Selecting for successful landscapes
British stone – what's on offer
Grants – are you getting what you're entitled to?
Conservation Day
Thursday 20 April

Material selection and appropriate skills for repairing England's stone heritage
2019 highlights include:
Sourcing stone for repairing historic buildings
Stone masonry and conservation training
Specifying and selecting stone
The Natural Stone Show will be complemented by Hard Surfaces, the new event showcasing the latest products and trends in the fast-moving field of surface design. Hard Surfaces brings together the full production, design, specification and purchasing chain and is the only exhibition in the UK focusing exclusively on Hard Surfaces and directly related products and services.
By co-locating, The Natural Stone Show offers an attractive proposition for architects, designers, developers, fabricators, specialist contractors, installers and KBB outlets.