The only UK event dedicated to natural stone
Exhibitors at the Natural Stone Show provide a full range of products and services for the industry; from the finished natural stone product, to the machinery, tools and consumables that created it.
Alongside this, our exhibitors also include consultancy and design services, along with major industry associations in conservation and restoration, including Stone Federation Great Britain, Historic England, NAMM and IHBC.
Exhibitions are unique in offering a platform that can deliver virtually all marketing goals at the same time. They provide a 'one-stop' opportunity to improve the profile of your business; network and meet new customers; find new agents and distributors; launch, present or demonstrate products; research and exploit new markets.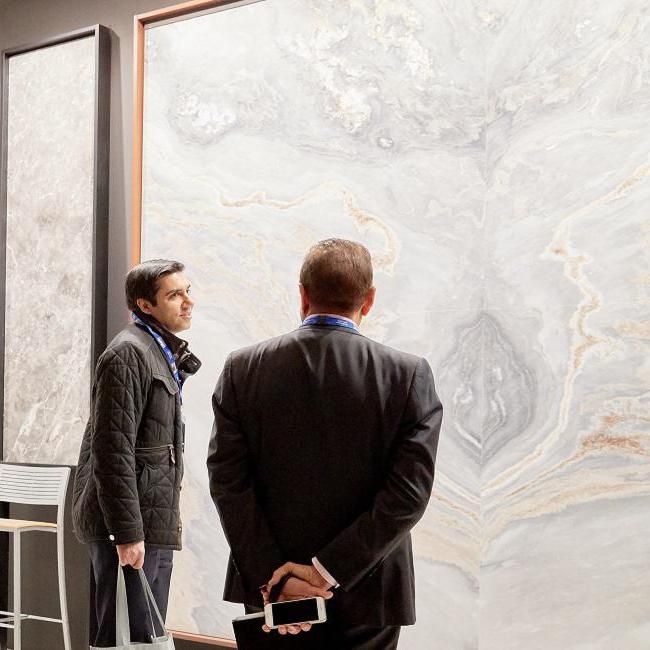 Granite
Limestone
Marble
Sandstone
Slate
Travertine
Used as:
Cladding
Flooring
Hard landscaping
Interiors; kitchens/wet rooms/bathrooms/fireplaces
Memorials
Roofing
Restoration
Sculpture
Tiles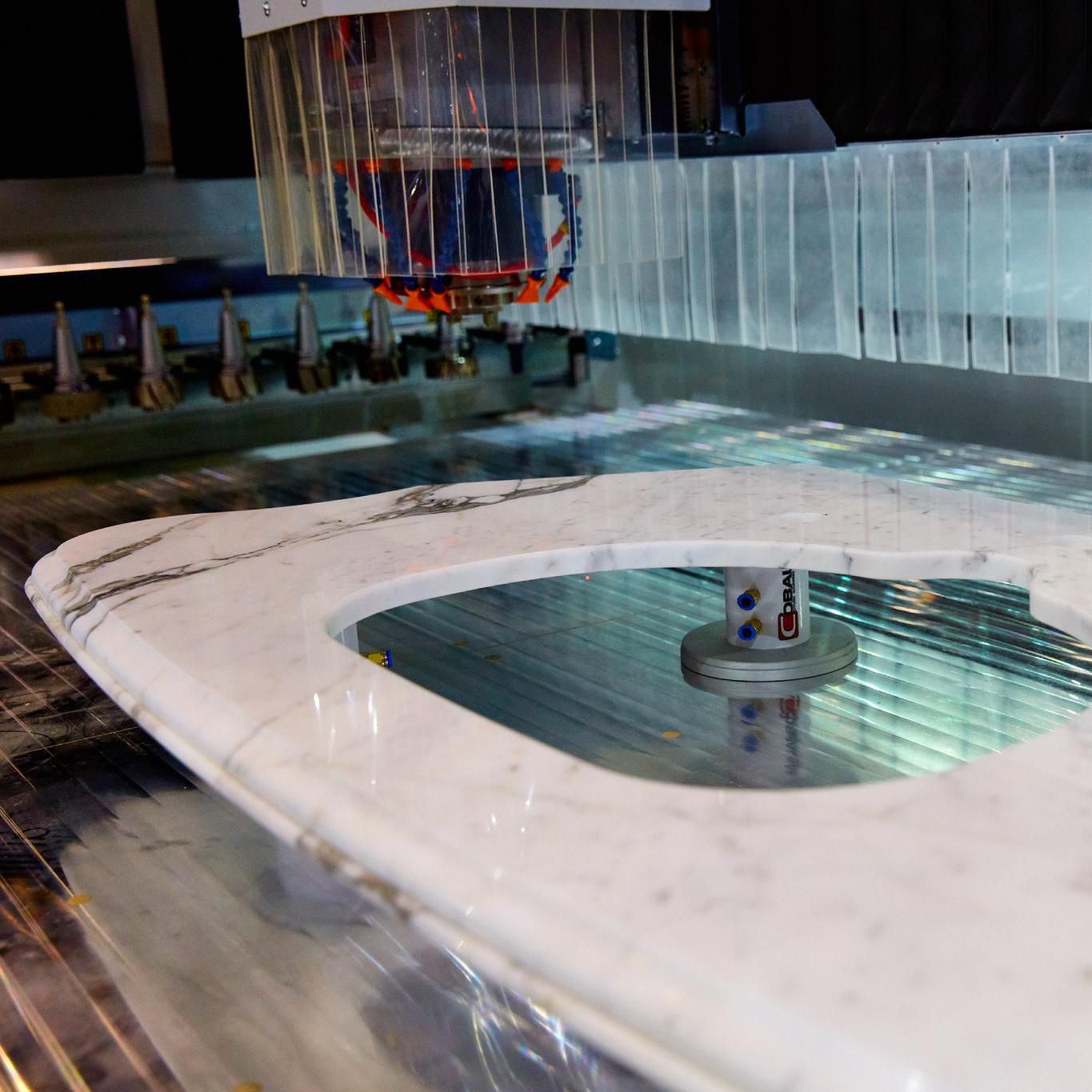 Machinery ranges include;
Primary, bench and bridge saws
CNC work centres
Polishers and engravers.
Diamond tooling for cutting, shaping and polishing
Along with finishing products for:
Fixing
Sealing
Adhesion
Grouting
Cleaning