Emerging Talent Awards Winners
We're delighted to announce the ten winners of our 2023 Emerging Talent Awards!
The Awards are about recognising and rewarding the achievements of those at the beginning of their career in the sector.
Arturs Legzdins
Senior Project Manager & Associate Director -
Restore London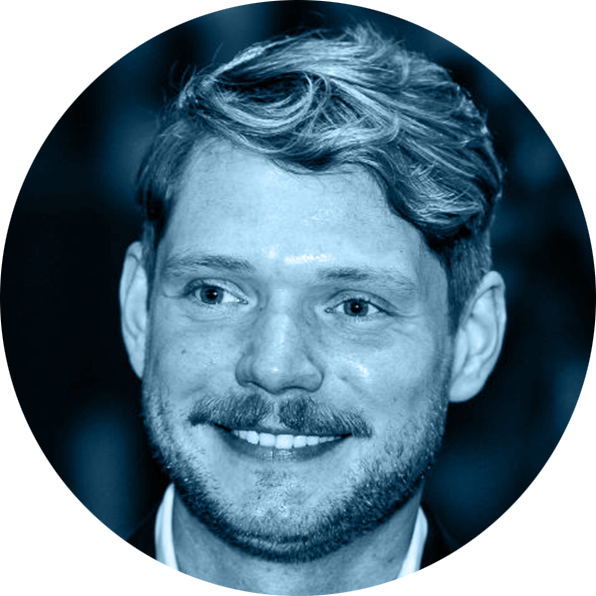 Nominated by John Rushworth, Managing Director
Having gained a Degree in Conservation at Riga Building College in Latvia in 2013, Arturs moved to the UK to expand his practical conservation knowledge. As English is not his first language, he has worked doubly hard, rising rapidly through the ranks of the business, gaining praise, admiration and respect from professional teams. Arturs started as a labour-only sub-contractor for Restore London in 2015. His talent and professionalism quickly became evident and he was promoted to Site Management, Project Management and now to Associate Director. Projects which have benefited from Arturs' input include The Drapers' Hall, The Royal Academy and, most recently, the hugely significant refurbishment, restoration and cleaning works of the Grade I listed National Portrait Gallery. Last year Arturs was part of the Chartered Institute of Building (CIOB) Heritage Delegation to Malta that was researching conservation in the context of climate change. A team player who takes individual responsibility when needed, Arturs has sought ever greater responsibility and thrives on challenges.
Stevie Murphy
Apprentice -
Planet Granite UK / Planet Robotics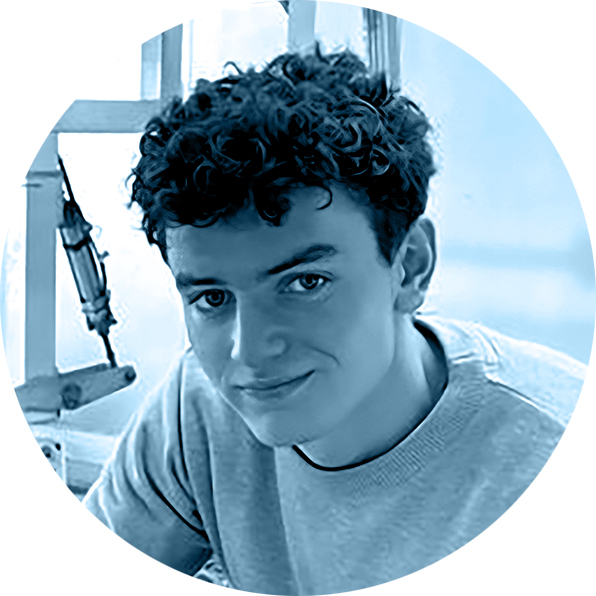 Nominated by Steve Murphy, Managing Director
Stevie was heavily involved in planning the installation of four robots at Planet Granite's facility near Coventry when he was 15 and still at School. Now, two years on, he has just turned 17 and is on an apprenticeship scheme at Planet Granite, where he has already, through his own initiative and largely single handedly, learnt all of the software for 3D CAD, scanning , machining, simulation software and G-code, understanding all the intricacies of the robot systems through sheer determination and with little help other than Google and YouTube. He has thrown himself into the whole project and is now running it so he can pass his knowledge on to the rest of the team. He can crate 3D high-definition scans or replicate by 3D CAD virtually any object, including sculptures, on the robots. These are the skills of the next generation in the stone industry.