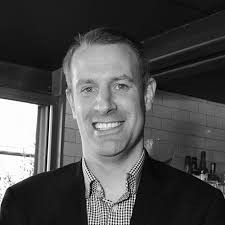 Sam Thistlethwaite
Sam has more than 15 years' experience as a senior town planning expert working across the mining, energy, waste and property sectors.
He has successfully delivered a number of large-scale complex mining and civil engineering projects across the UK and is the Managing Director of IC Planning a specialist town planning practice.
Sam provides planning support to national mining operators, local quarrying firms of all scales, as well as providing advice to industry bodies in relation to national planning policy changes.
His planning support includes initial site identification and planning approval strategy, securing changes in working methods as well as changes to restoration design, and planning and enforcement appeals.
Sam's involvement in projects covering both the extraction of minerals nationwide and in the large-scale infrastructure projects they help to deliver through the reserves extracted, helps him to highlight the important role that mineral extraction industry plays in delivering the country's key development projects.