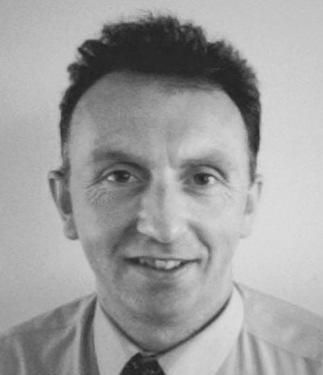 David Richardson
Chairman
,
The Ethical Sourcing Forum
United Kingdom
David is currently a Director of Diagenesis Consulting Limited. After completing a Masters degree in Geomaterials in 1987, David has gained 30 years' experience working in a technical advisory and consultancy role in natural stone that has culminated in him starting his own consultancy business in 2015.
David is Chairman of the Stone Federation Great Britain (SFGB) Technical Committee, was President from 2006 to 2008. He is a Fellow of the Geological Society (FGS), Chartered Geologist (CGeol).
Previous experience had been gained initially within the Laing Group, followed by several years at WS Atkins in their Geotechnical and Tunnelling section. David joined the Construction Division of BRE in 1998 working in the Centre for Concrete Construction, the Centre for Heritage, Stone and Masonry and the Facades group. David became a Director within the Construction Division in 2004 and had several roles including responsibility for the Centre for Whole Life Construction and Conservation, the Building Technology Group and the Sustainable Products Group - which was responsible for Life Cycle Assessment (LCA) and supply chain risk management of construction products and materials.
David continues to provide specialist advice on the selection and use of Natural Stone on construction products both in the UK and globally including the use of natural stone internally and externally, materials/products performance, procurement, assessment, selection and testing, petrography and forensic investigations of failures.