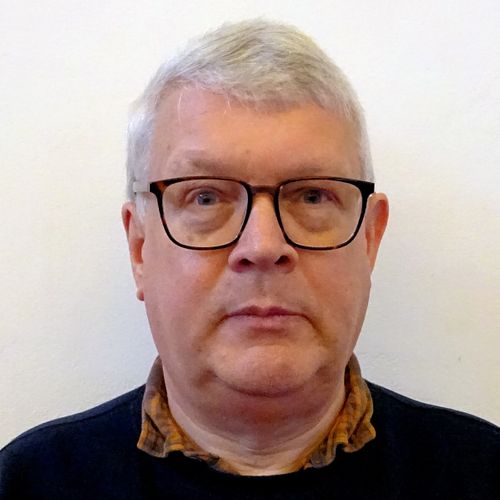 Andrew More
Senior Building Services Engineer
,
Historic England
Andrew More studied Building Engineering, specializing in Building Services, at the University of Liverpool after studying science and engineering subjects at one of the rare 'Technical High Schools' - the forerunner of today's 'Technology Colleges'. Andrew has over 40 years' post-graduate experience of design and project management, as well as building operation, maintenance and inspection. He has worked mostly on public sector buildings, many of them of historic importance, either as a consulting engineer in private practice, or directly for central government or its agencies.
As a Senior Building Services Engineer for Historic England, he has three main rôles:
giving specific advice on building services to third parties with listed and other historic buildings (including many churches);
providing general advice to the heritage sector and bodies like the British Standards Institution;
helping look after Historic England's own estate of office and other accommodation (including an entire eighteenth-century Fort).
He previously supported works to the English Heritage Trust's estate of historic and other properties. He built the UVC rigs that were used for treatment research purposes at the Newport Roman Villa working with the University of Portsmouth. He is Chairman of the Chartered Institution of Building Services 'Heritage Group'.
Andrew also helps look after his local Baptist church (a three-hundred-person capacity building) and the private estate of flats and maisonettes where he lives on the southern edge of London - both date from the post-war period with their own distinct technical challenges, but neither are built of stone.