07 Sep 2022
UK Natural Stone Show & Hard Surfaces moves to 6-8 June 2023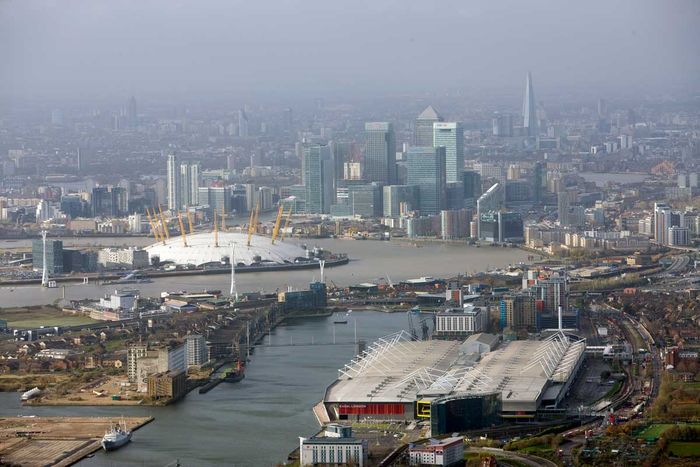 The Natural Stone Show and Hard Surfaces exhibitions being held at ExCeL in London next year have been moved to 6-8 June.
The shows were originally scheduled for April 2021 but were cancelled because of Covid. They were due to return to ExCeL in April 2023. However, because the seriously delayed Elizabeth Line (previously known as Crossrail) will not be fully open until May next year, the Show organisers have been able to negotiate a revised date with ExCeL.
Richard Bradbury, the Managing Director of QMJ Group, which owns the Natural Stone Show and Hard Surfaces (and Natural Stone Specialist magazine), explains: "We are excited by the benefits that a fully operating Elizabeth Line can bring and are keen to maximise these opportunities for visitors and exhibitors.
"The new line will see the number of people within 45 minutes' rail travel time of ExCeL increase by up to 68%, and those living within 120 minutes by rail rising to 9.2million.
"For ExCeL, visitors from central London will now be able to reach the venue in as little as 12 minutes, reducing travel times by up to two thirds. And with up to 24 trains an hour running from Central London, this will significantly improve access to architects, designers, and other building professionals.
"The exhibition calendar is also less crowded in June than it is in April. And with no bank holidays, fewer people are likely to be away."
James Campion, Head of Exhibition Sales at ExCeL London, added: "ExCeL has a long and very proud history of running successful events, many since we opened more than 20 years ago. The Natural Stone Show is one such event and its continuing popularity is testament to the organiser's insight and ability to evolve over the years.
"The 2023 show is set to be another great event, with visitors and exhibitors benefitting from the new high-speed Elizabeth line, as well as the Royal Docks venue aptly being at the centre of one of London's largest redevelopment programmes."
Those who had already booked to exhibit were consulted about the move ahead of a decision to change the dates and the majority were enthusiastic about it.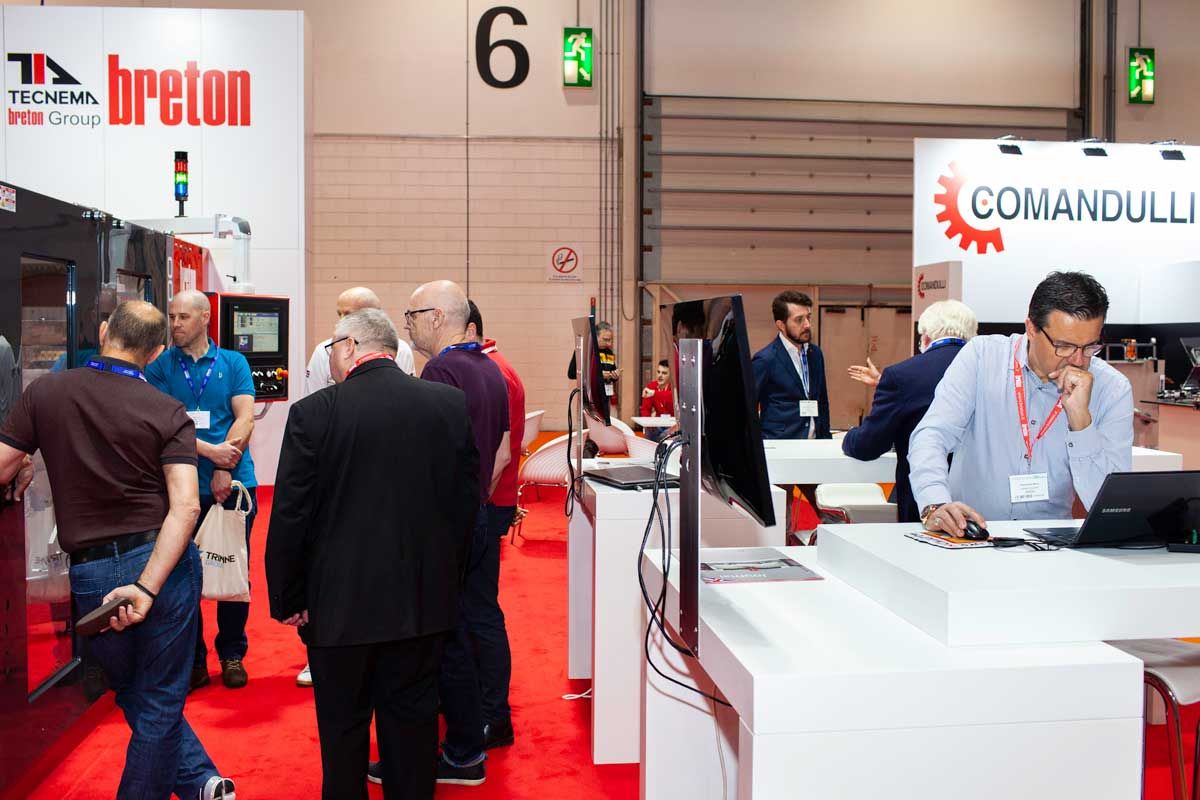 Stella Zambelis, a Director of machinery, tools and consumables supplier D Zambelis, said: "Moving the exhibition to June is a very good idea, as it is a better period for the stone industry and also avoids the bank holidays in spring."
She said that from just about every point of view the June dates were advantageous, even the weather is likely to be better.
Salvatore Caruso, who will be exhibiting with the new company he has formed called Stone Automation Ltd to supply machinery and tools, including Donatoni bridge saws, said: "The new dates actually work much better for me. I have got five brands booked to exhibit and can't wait to meet customers face-to-face again."
David Fisher, Head of Event Sales at QMJ, says bookings for both the Natural Stone Show and Hard Surfaces are going well as concerns about Covid diminish.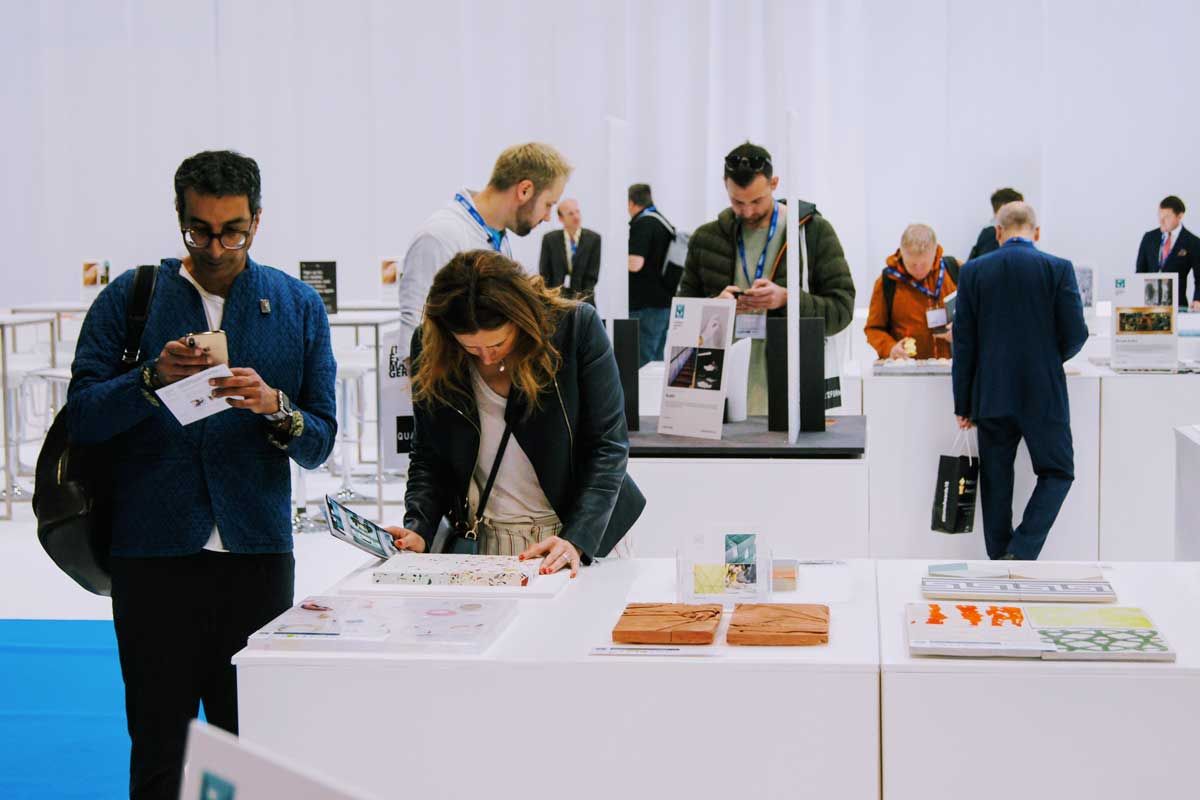 "The Shows have all the signs of being another brilliant success for the stone industry. And why wouldn't they be? With very real concerns around the world about climate change and pollution, natural stone has so much to offer. It is a truly sustainable, zero-carbon, non-polluting, natural raw material. The stone message is so positive, why wouldn't you shout about it in London at the heart of the international architectural world?
"The Natural Stone Show and Hard Surfaces bring together all the elements of the use of stone in construction and interior design. For the first time we are bringing the seminars onto the exhibition floor itself, with more content planned than ever before. We will be following the successful formula of Stone Digital earlier this year with short, punchy presentations and more live debate than ever before between our panels of industry experts and our visitors. There's something for everyone working in stone and mixed hard surfaces."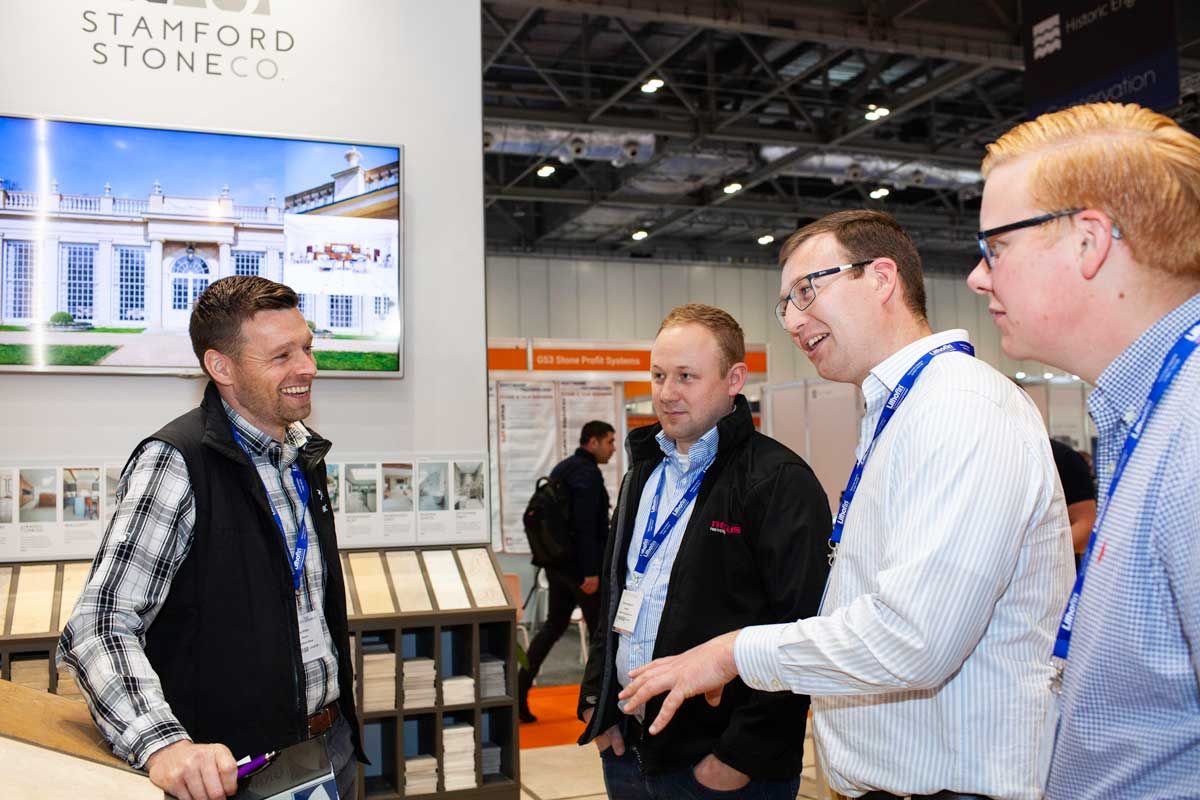 "The Natural Stone Show floorplan already contains familiar faces such as Johnston Quarry Group, Brachot, Stamford Stone, Sandberg and Lithofin; Stonegate are back for the first time since 2017; Polycor, Authentic Stone, Solmar UK and Stone Factory are first-time exhibitors, and mainstays of the machining world, such as OnPoint, Breton, D Zambelis Stone Machinery, and Donatoni, have all confirmed, as the industry gets back to face-to-face business'
"Hard Surfaces has seen some exciting bookings too, including among others: Stone Italiana, Ceramiche Caesar, Keope Ceramiche, Nuovocorso, Archi-Porcelain, Surfaces Direct and Artemistone"
If you'd like more information on exhibiting at the show or are interested in contributing to the seminar programme, please e-mail stoneshow@qmj.co.uk or call +44 (0) 115 865 8283.