25 Feb 2022
Missed any of Stone Digital? No problem - catch up on-demand from next week!

With this week's Stone Digital now having come to a close we'd like to thank the 845 participants that joined us over the two live days of the conference!
We're also pleased to announce that the full programme of all 30+ presentations and panel discussions from the 'Shaping a sustainable future' conference will be available to view on-demand in case you missed any of the event.
From next week you'll be able to log in to the platform and select any of the eight sessions from across the two-day event.
Haven't registered yet? Don't worry – the platform is still open to new registrations, with all content available until April 30.
Download your free January / February edition of the Natural Stone Specialist magazine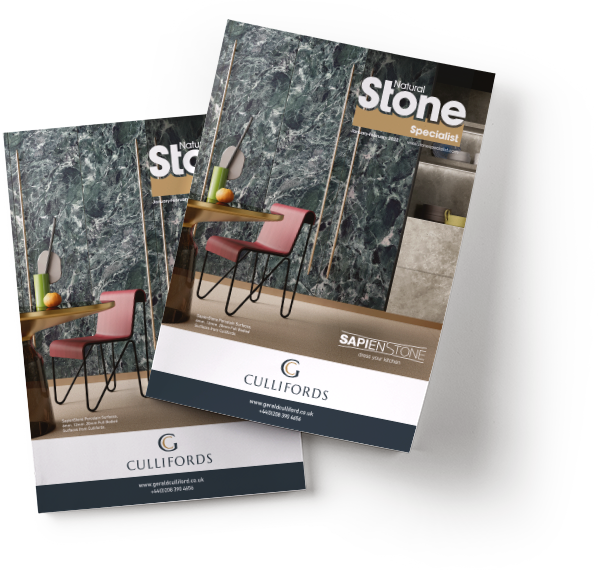 We're delighted to let you know that all attendees can download their free copy of the January / February edition of the Natural Stone Specialist magazine. Simply log in and visit the Stone Specialist booth and head to downloads.
You can still register free here
---
Back to business in 2023 at The Natural Stone Show
Join us in April next year as we get back to face-to-face business at The Natural Stone Show.
Taking place at London ExCel 18th - 20th April 2023 the show is the only UK event dedicated to the Natural Stone industry. Serving both the trade and specifiers, it features over 200 exhibitors showcasing everything from machinery and tooling to natural stone and finished products. The show also features a free-to-attend conference programme.