During the Natural Stone Show you can enjoy a MaterialDistrict* feature exploring the theme of Innovation Meets Design. Honing in on ground-breaking hard materials for architecture and design, MaterialDistrict has created a 200m² curated experience of 136 international surfaces. Unexpected performance and innovative aesthetics will be found in materials featured for their light weight, their recycled content, their durability and other distinct properties and visual appeal. These are hard surfaces you might never have seen before to excite and inspire you.
The development of hard materials is all about new surfaces, sustainable challenges, and creative digital techniques for smarter ways to add that wow-factor to construction. What are the latest developments? As well as those materials already familiar to the sector such as sintered, solid surfaces and quartz, how about cast basalt, industrial metallic finishes, spandrel glass, acoustic lightweight concrete, curvy natural stone paper or 3D printed structural support beams.
MaterialDistrict has selected 136 materials to highlight products such as recycled trash terrazzo, translucent materials, others that absorb CO², smart composites – even one combining stone with wood – water-absorbing tiles and much more…… you've got to see it… touch it… experience it to believe it.
There are products for exterior and interior use created to satisfy both form and function. They are products that will surprise and arouse all your senses. Come and be inspired.
Els Zijlstra, Founder & Creative Director of MaterialDistrict, will be delivering a free-to-attend session on Thursday 28 April that explores the latest innovations in Hard Surface design.
Find out more and reserve your place here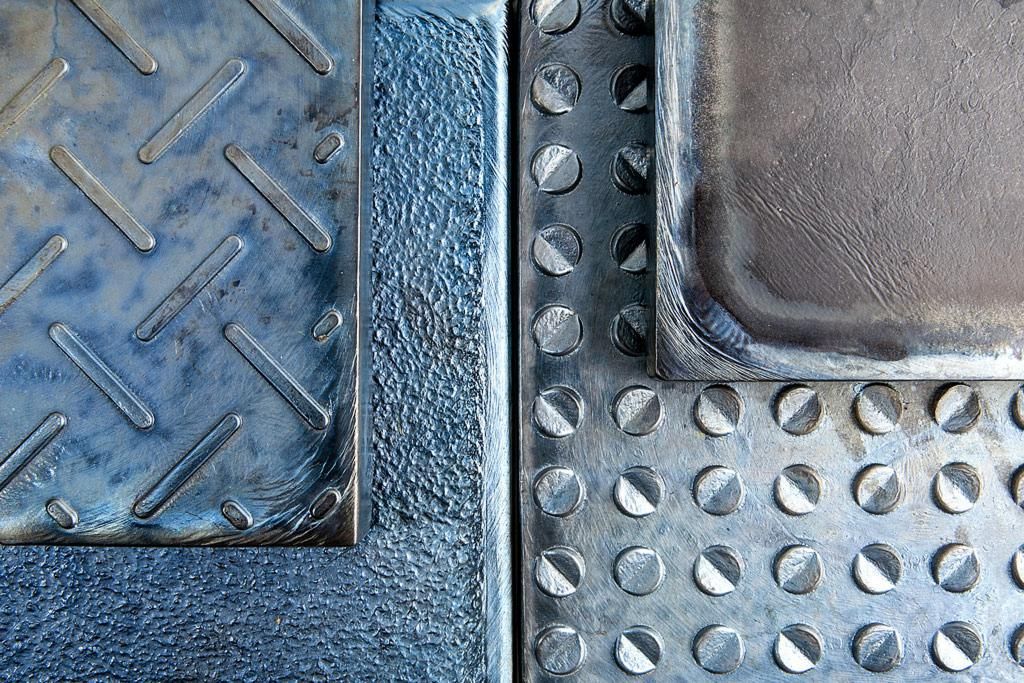 Basalt
Extremely hard tiles made for heavy industrial use, but also featuring a beautiful metallic sheen.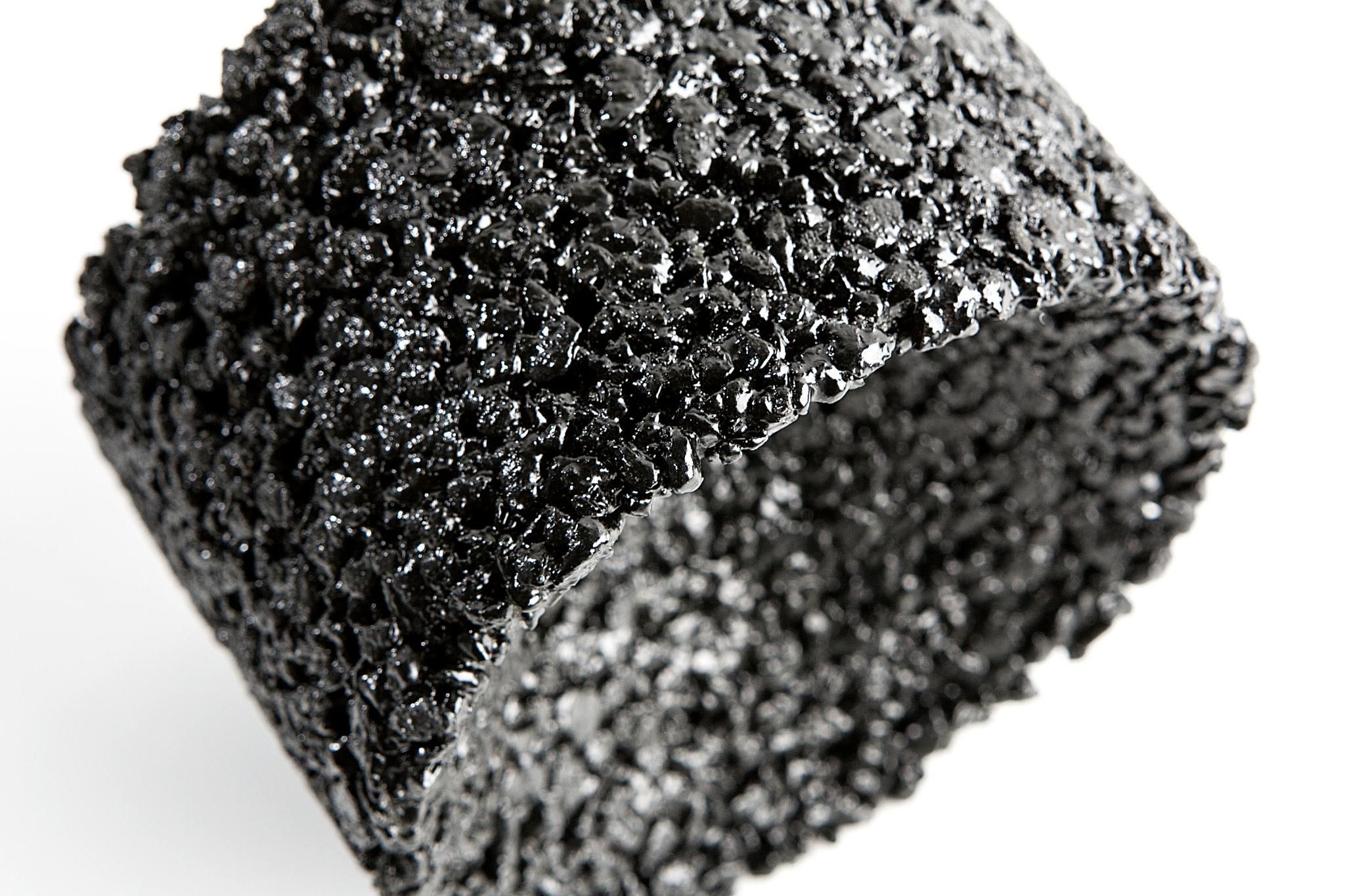 Black Gold
This material is a residue of the oil industry revealing the unique properties and aesthetic qualities of retreated asphalt.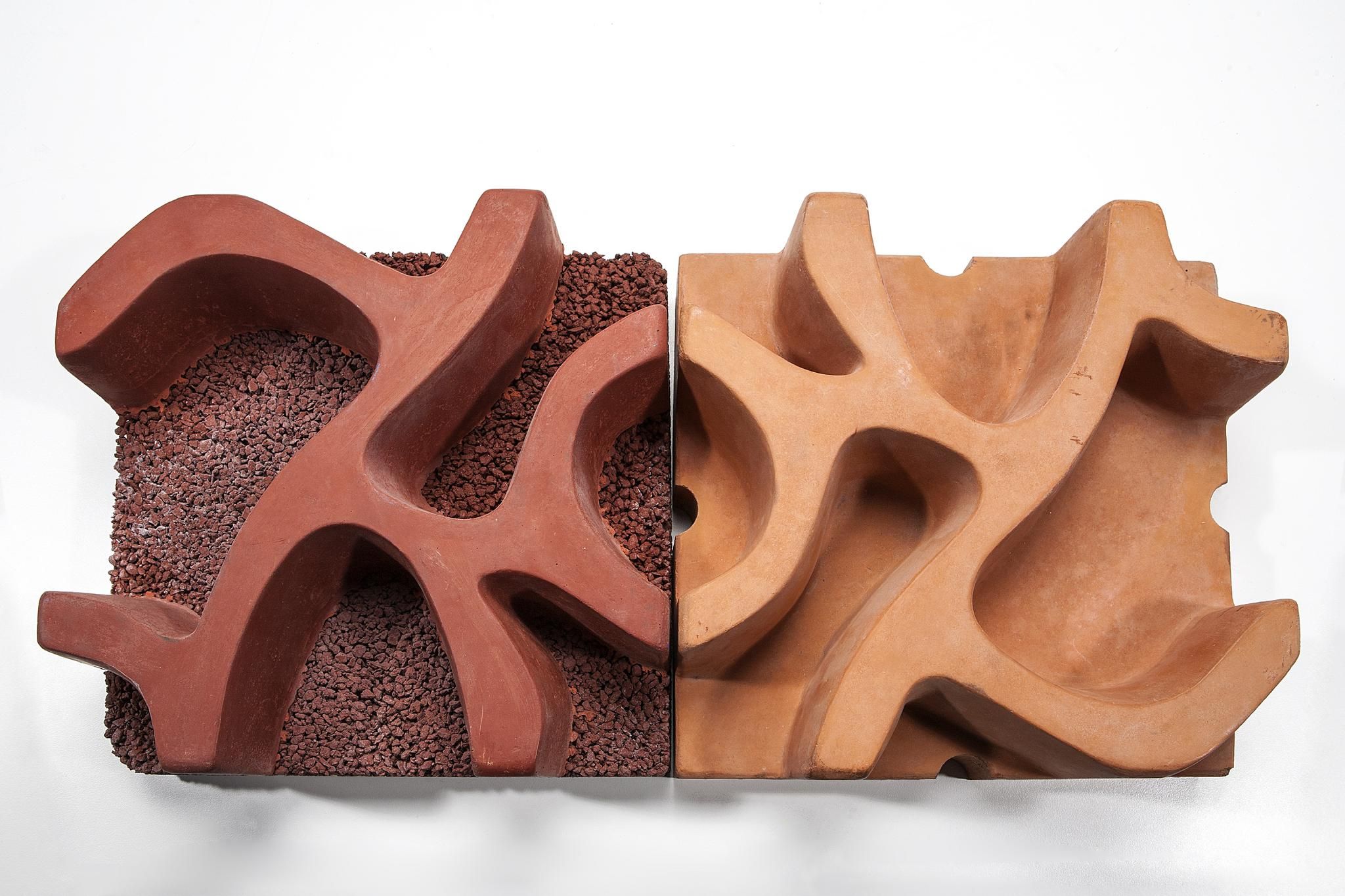 Flood
Rain(a)Way's 'Flood' tile by Fien Dekker is an innovative tile that can visibly accommodate rainwater.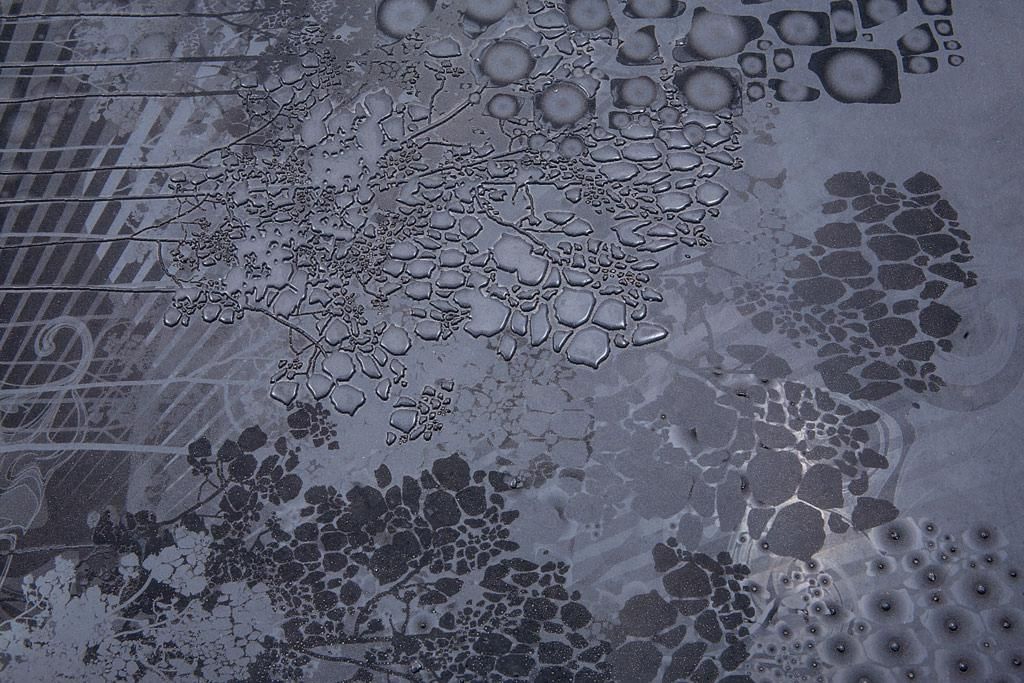 Graphic Relief
Digital files are used to create highly detailed relief moulds into which liquid material is poured and then allowed to set before sealing. Different colours and finishes can be created by altering the ingredients, adding pigments or other materials.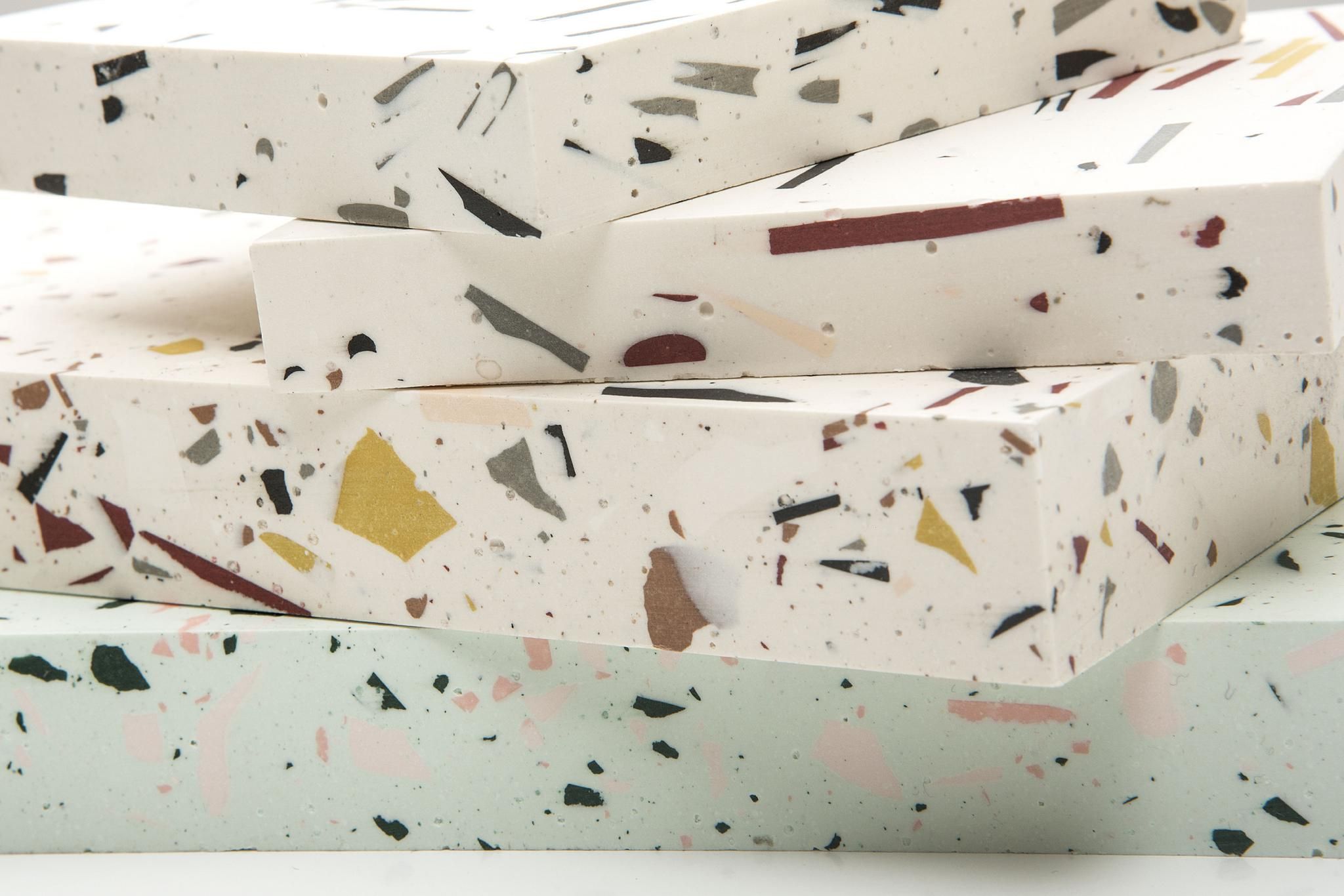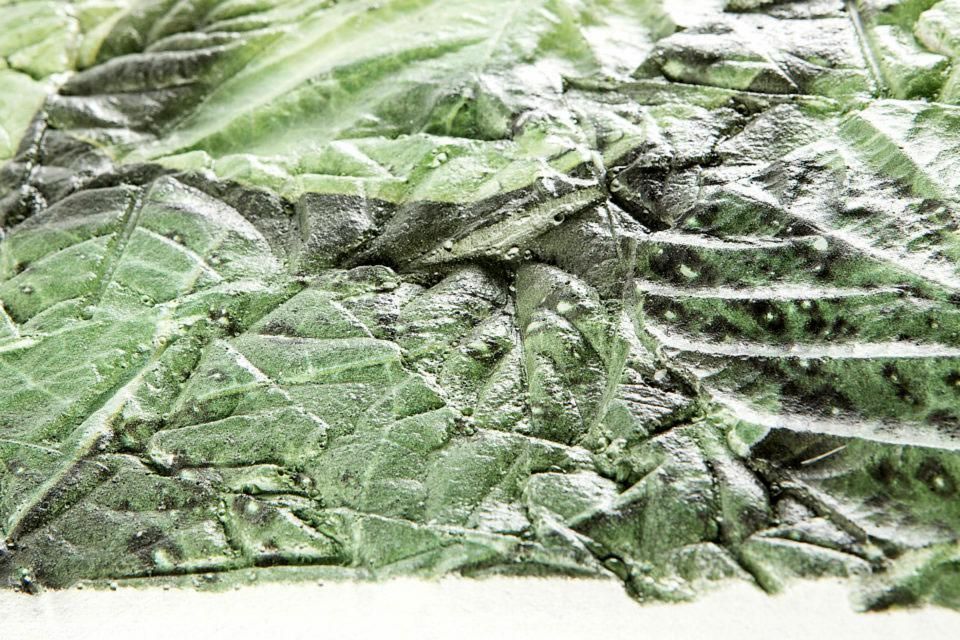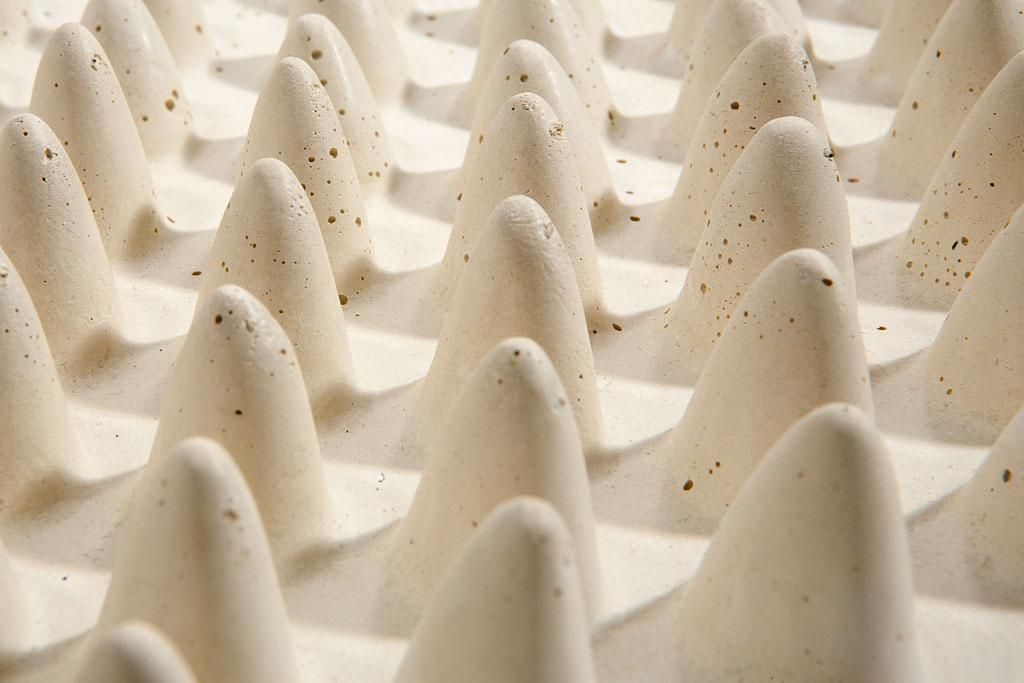 *About MaterialDistrict
MaterialDistrict (formerly Materia) is the world's leading match-making platform in the field of innovative materials. MaterialDistrict's value as a high-end materials inspiration source is clear: 150.000+ R&D- and design professionals of all industries are using our platform to discover new material solutions. Daily via MaterialDistrict.com, annually at MaterialDistrict Rotterdam and periodically throughout the year with travelling MaterialDistrict Expos, MaterialDistrict Talks and MaterialDistrict Pop-Up events.
As the world's leading network in the field of innovative materials, MaterialDistrict empowers global innovation by match-making material needs with material solutions. With six market sector categories - 'Architecture', 'Interiors', 'Apparel & Textiles', 'Urban & Landscapes', 'Products', and 'Sign & Print' – the MaterialDistrict network encourages joint innovation towards a better, more sustainable and higher quality society.