MaterialDistrict present
Innovation Meets
Design
MaterialDistrict has created a 200m² curated experience of 136 international surfaces at this year's Hard Surfaces Show. Unexpected performance and innovative aesthetics will be found in materials featured for their lightweight recycled content, their durability and other distinct properties and visual appeal. There are products for exterior and interior use created to satisfy both form and function.
The development of hard materials is all about new surfaces, sustainable challenges, and creative digital techniques for smarter ways to add that wow-factor to construction. What are the latest developments? As well as those materials already familiar to the sector such as sintered, solid surfaces and quartz, how about cast basalt; industrial metallic finishes; acoustic lightweight concrete; curvy natural stone paper; 3D printed structural support beams; recycled trash terrazzo; translucent materials; others that absorb CO²; smart composites – even one combining stone with wood; water-absorbing tiles; and much more…… you've got to see it… touch it… experience it to believe it. Come and be inspired.
Special Seminar
At 11:45-12:45 on Thursday 20 April, Founder and creative director of MaterialDistrict, Els Zijlstra, will be delivering a session that explores the latest innovations in Hard Surface design.
Free to attend in South Gallery Room 4, the seminar can be accessed from the back of the Natural Stone Show. To guarantee a seat pre-registration is recommended, which will be open later this year.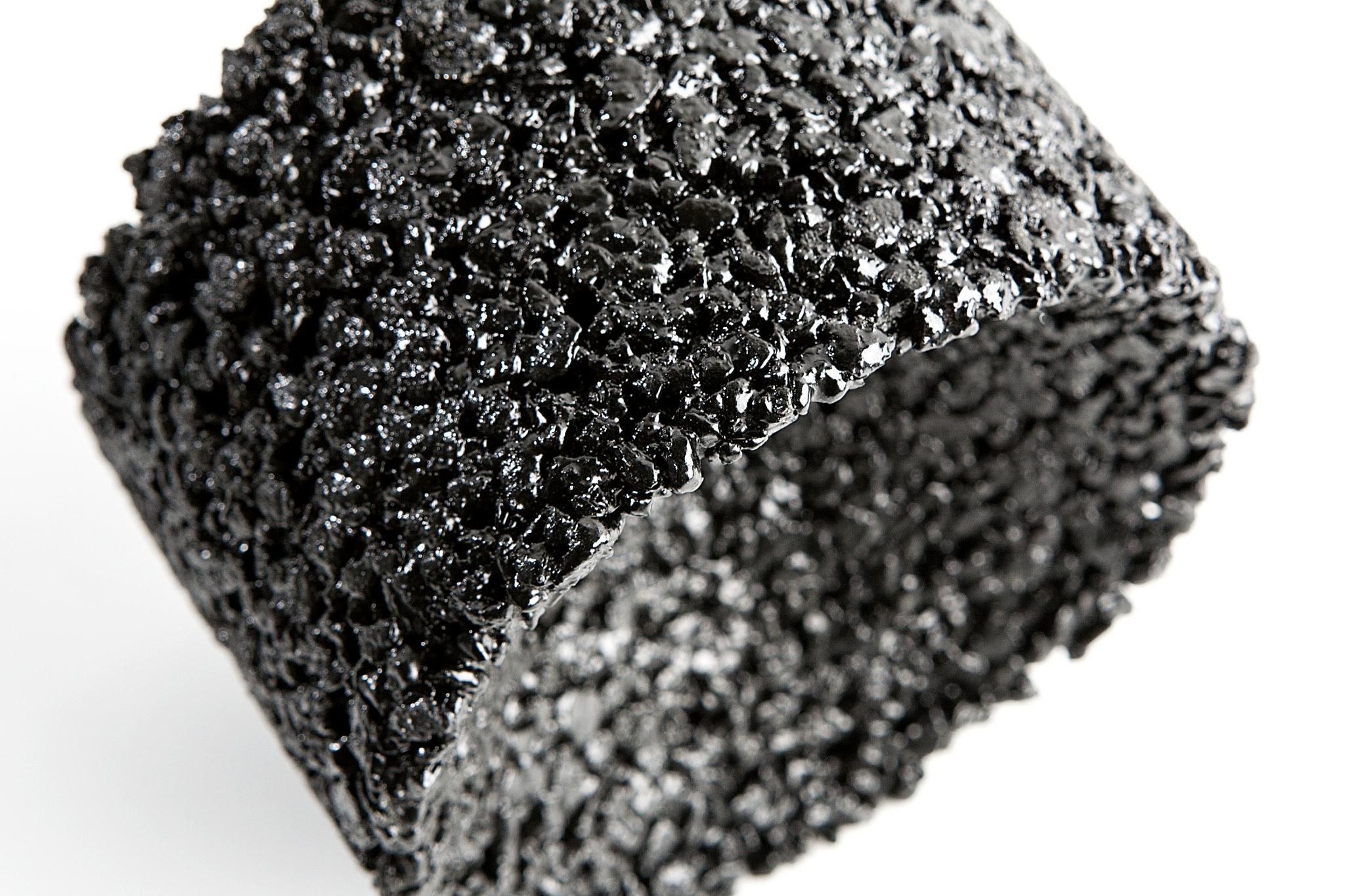 Black Gold
This material is a residue of the oil industry revealing the unique properties and aesthetic qualities of retreated asphalt.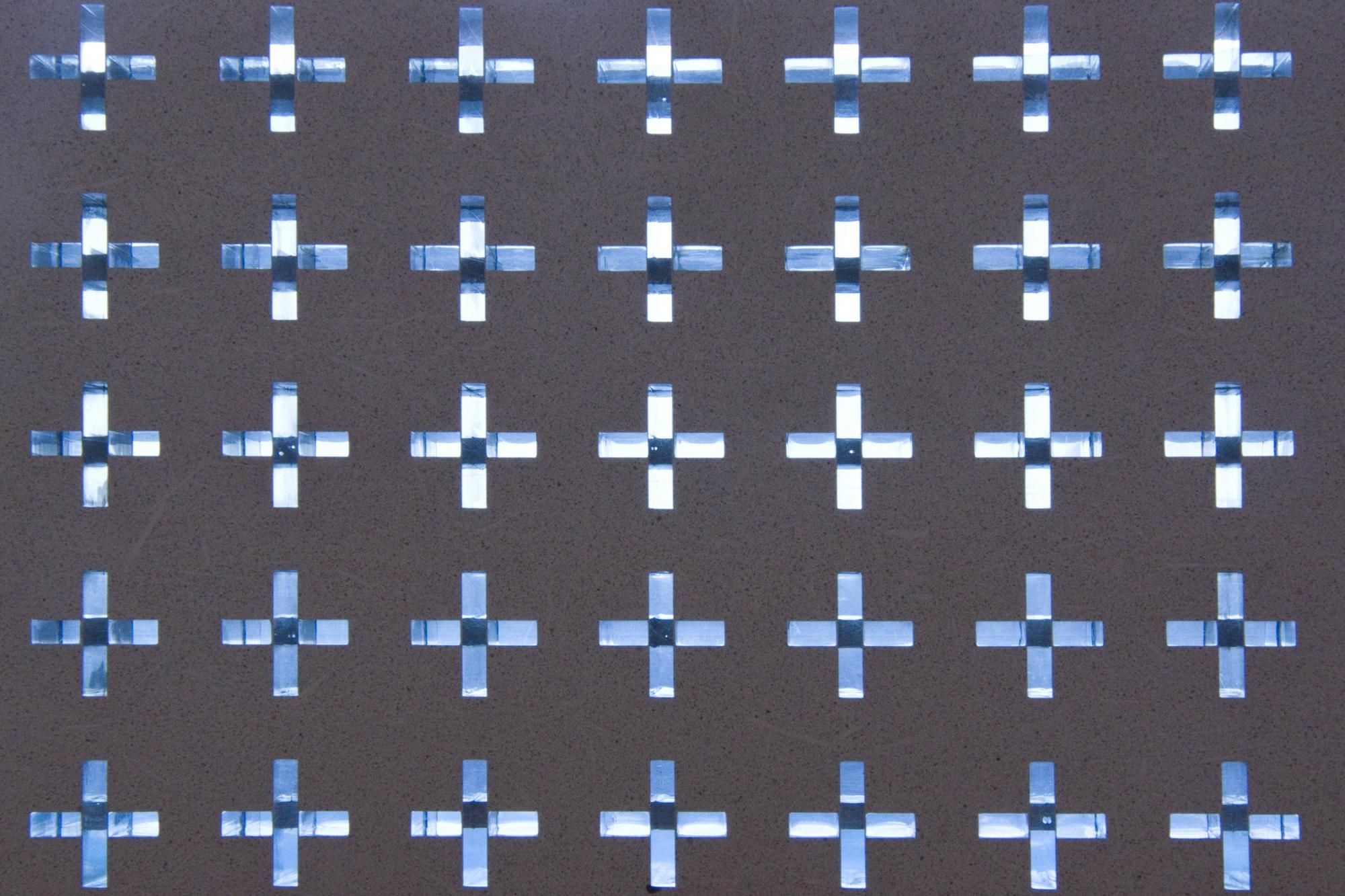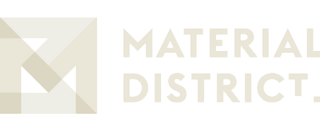 MaterialDistrict (formerly Materia) is the world's leading match-making platform in the field of innovative materials. MaterialDistrict's value as a high-end materials inspiration source is clear: 150.000+ R&D- and design professionals of all industries are using our platform to discover new material solutions. Daily via MaterialDistrict.com, annually at MaterialDistrict Rotterdam and periodically throughout the year with travelling MaterialDistrict Expos, MaterialDistrict Talks and MaterialDistrict Pop-Up events.
As the world's leading network in the field of innovative materials, MaterialDistrict empowers global innovation by match-making material needs with material solutions. With six market sector categories - 'Architecture', 'Interiors', 'Apparel & Textiles', 'Urban & Landscapes', 'Products', and 'Sign & Print' – the MaterialDistrict network encourages joint innovation towards a better, more sustainable and higher quality society.
The Natural Stone Show will be complemented by Hard Surfaces, the new event showcasing the latest products and trends in the fast-moving field of surface design. Hard Surfaces brings together the full production, design, specification and purchasing chain and is the only exhibition in the UK focusing exclusively on Hard Surfaces and directly related products and services.
By co-locating, The Natural Stone Show offers an attractive proposition for architects, designers, developers, fabricators, specialist contractors, installers and KBB outlets.