From design & specification, to working & maintenance, the show is guaranteed to provide something new that your projects and business will profit from for years to come.
Exhibitors at the Natural Stone Show provide a full range of products and services for the industry; from the finished natural stone product, to the machinery, tools and consumables that created it.
Alongside this, our exhibitors also provide a range of specialist services in conservation, restoration and design and include many associations and member organisations.
Show visitors can also gain valuable knowledge through our conference programme, with free-to-attend seminars, presentations and expert advice from leading industry bodies and professionals.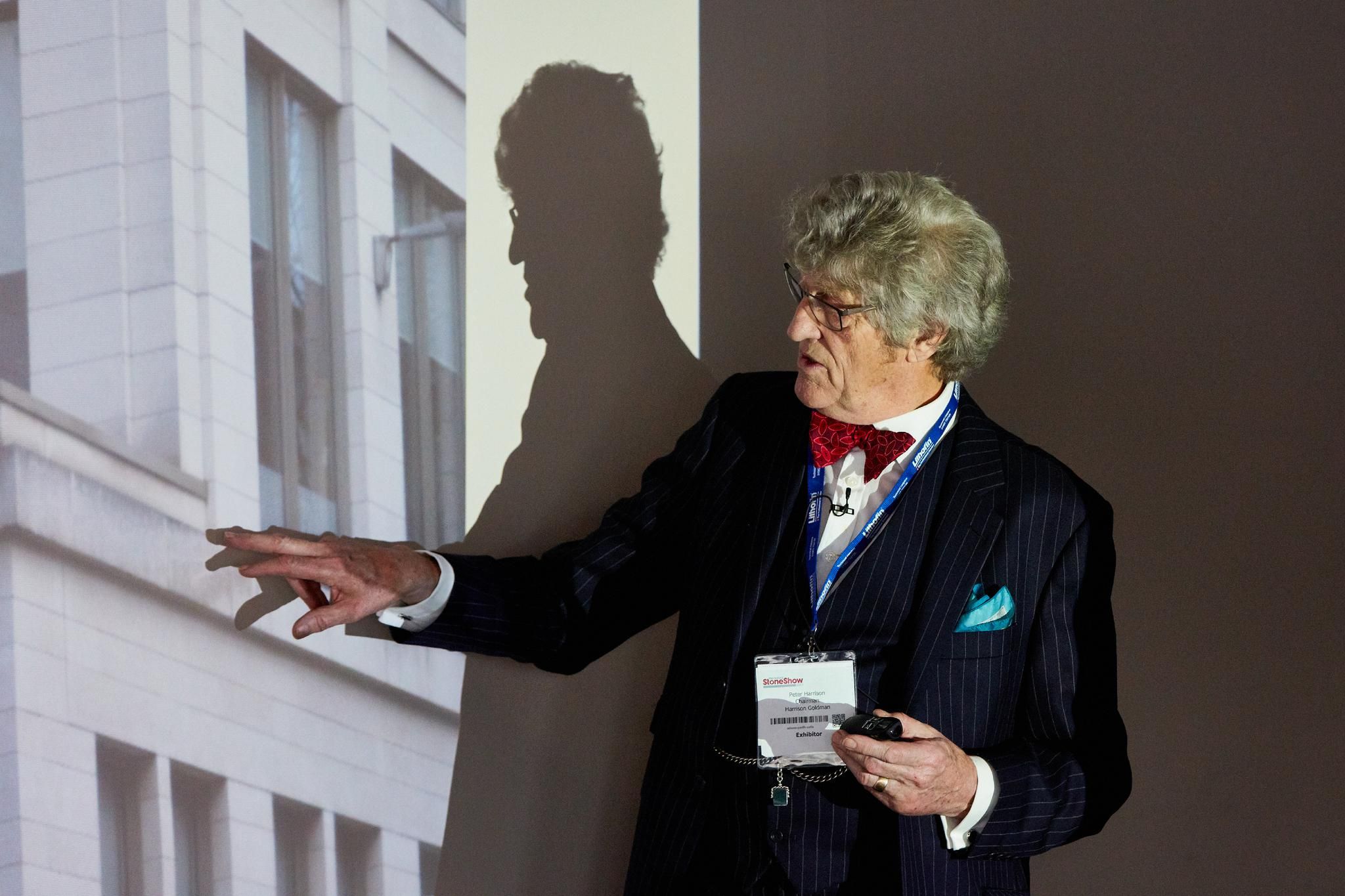 Conference Programme
The Natural Stone & Building Conservation Conference, supported by key industry organisations, offers over 25 CPD accredited seminars structured around the design and use of stone as a building material.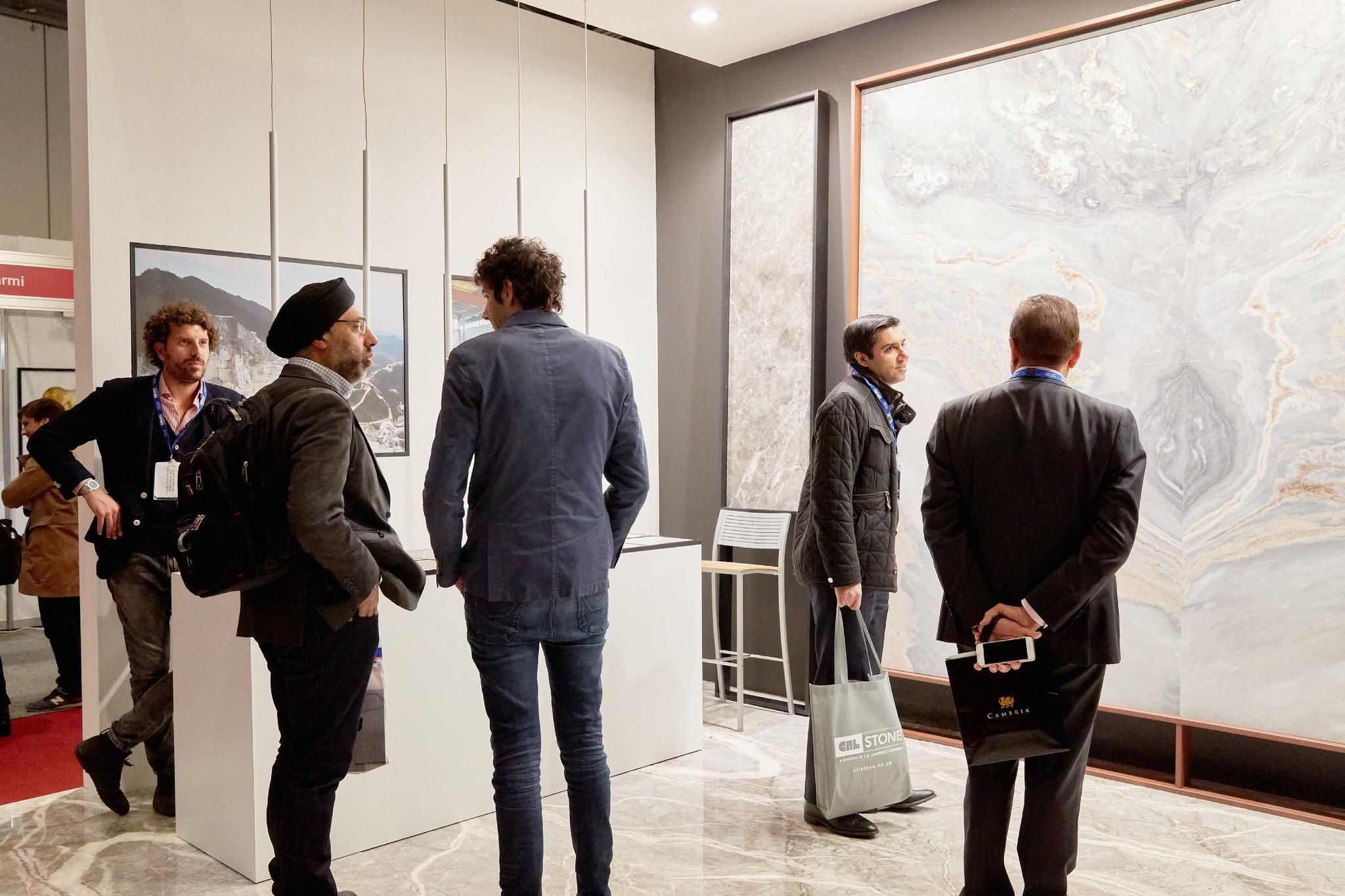 Exhibitor List
Over 200 exhibitors from around the world come to the Show to showcase natural stone and demonstrate the latest machinery, tools and auxiliary products on the market.