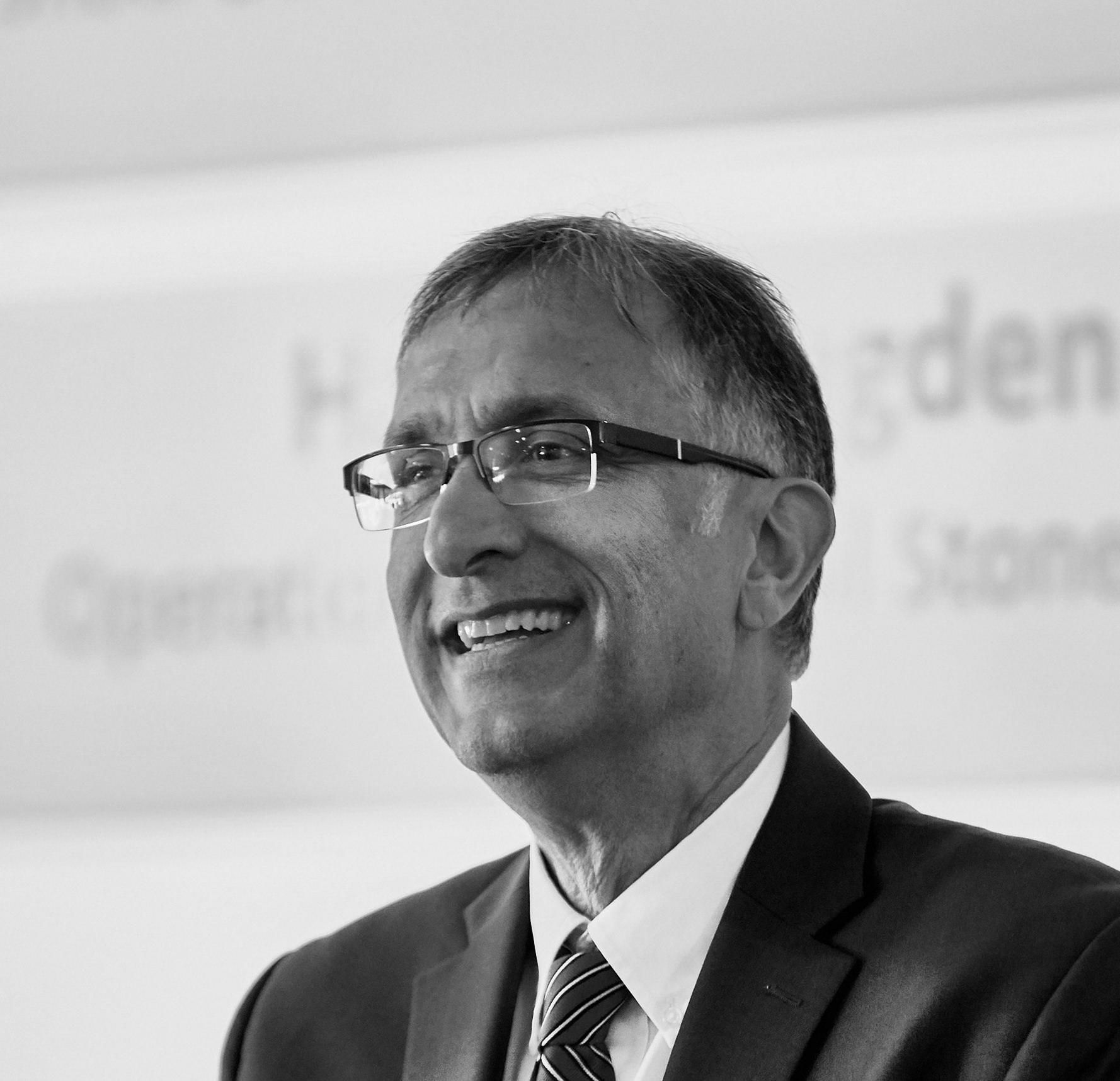 Vince Marazita
Stone Trends International
United Kingdom
Vincent Marazita is the president and owner of Stone Trends International and has been working with a network of stone professionals from around the world since 1999.

He is a member of the MIA (Marble Institute of America). After graduating from Harvard in 1981, Vincent moved to Italy on a Rotary International Fellowship and lived there for 6 years, teaching in the Architectural Department of the University of Genoa in Northern Italy. He came back to the USA as a consultant for the Italian Government (ICE - Istituto per il Commercio Estero) and has worked in the International dimensions stone industry since 1986.

He served on the National CES Quality Control Committee for the American Institute of Architects and he also served on the jury for the National CES Awards for the AIA. He was Education Director for the Marble Institute of America and was a contributing editor to the Marble Institute's Design Manual. He is also a member of the Quarries committee to create a Best Practices standard for Sustainability in Natural Stone Processing.

For the past 14 years, Vincent has delivered the state of the industry speech "Stone Trends" during the Coverings International Trade Show and together with Veronafiere, he organizes and acts as the head course tutor for the International architectural conference, "Designing with Stone", held annually in Verona, Italy during the MARMOMACC trade show.