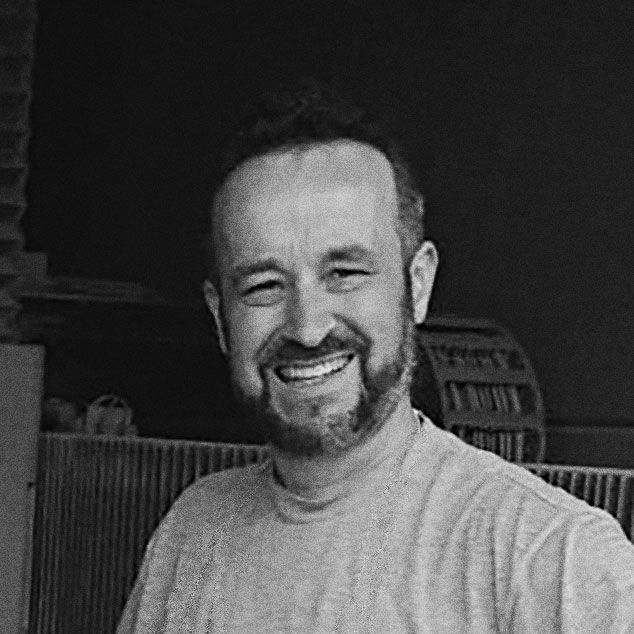 Pierre Bidaud
Creative Director
,
The Stonemasonry Company
Pierre Bidaud has been a stonemason for 30 years. After leaving France for England in 1998, he worked mainly in restoration until developing an interest in design and contemporary architecture. In 2005 he began to work on new stone projects, as well as collaborations with furniture designers.
A meeting with a structural engineer in 2009 reinforced his belief in stone as a supporting element in contemporary buildings and it is this that fuelled his motivation to develop a new method of mineral construction, combining stone with steel and high-performance resins.
For 10 years Pierre has worked at The Stonemasonry Company with a growing team designing and developing stone staircases and structures using techniques such as post tensioning, and discreet steel reinforcement, to create works that appear to defy gravity whilst still being loadbearing.