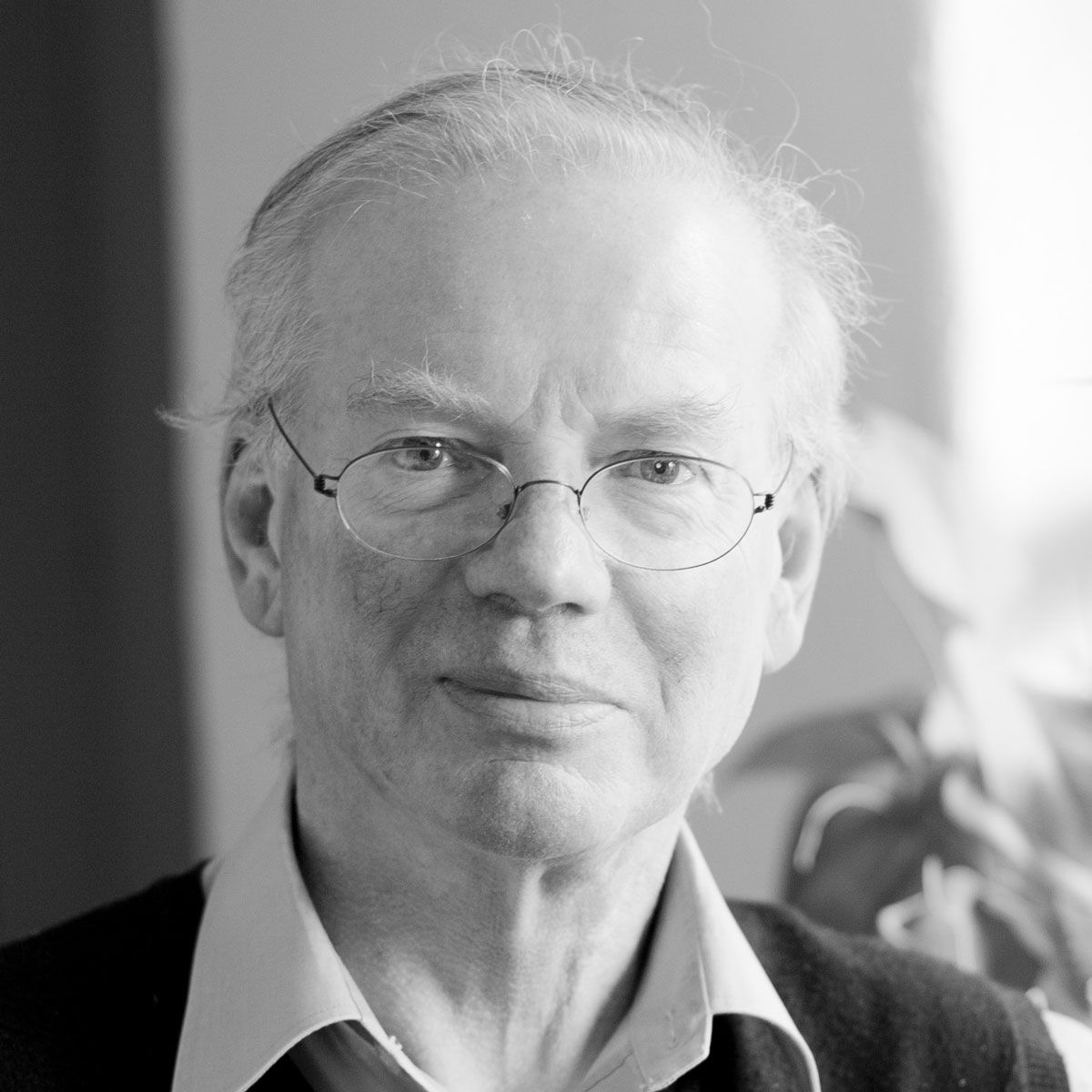 James Simpson, OBE
Consultant
,
Simpson & Brown Architects and Chairman of the Building Limes Forum
James studied Architecture at the Edinburgh College of Art and received his BArch(Hons) degree from Heriot Watt University. He trained with Ian G Lindsay & Partners and with Sir Bernard Feilden at his practice in Norwich. After returning to Edinburgh in the mid-1970s, James continued to work with Sir Bernard on St Giles' Cathedral and began teaching Architectural Conservation at the Edinburgh College of Art. In 1977 he joined Stewart Brown to form Simpson & Brown.
With Simpson & Brown, James has worked personally on major conservation projects in Scotland including Yester House, Arniston House, Auchinleck House, Law's Close, Stirling Tolbooth and many others. In England, James led the team that restored Alderman Fenwick's House, Newcastle and he was appointed Surveyor of the Fabric of York Minster in the 1990s. James was a consultant to the practice from 2010 to 2019 and is now an honorary consultant.
James has been a member of numerous boards and committees, including the Ancient Monuments Board, the Royal Commission on the Ancient and Historic Monuments of Scotland and the Edinburgh World Heritage Trust. He is a Vice President of ICOMOS-UK. He has initiated and co-founded several charitable trusts, including the Cockburn Conservation Trust, the Scottish Historic Buildings Trust and the Scottish Redundant Churches Trust. Some of his current interests are in India, where he is a consultant to the Punjab Government for heritage projects in Amritsar and has advised on the Victoria Memorial in Calcutta. He continues to lecture and campaign for heritage causes in Scotland and beyond.