15 Feb 2019
Stone Show & Hard Surfaces announce partnership with Treniq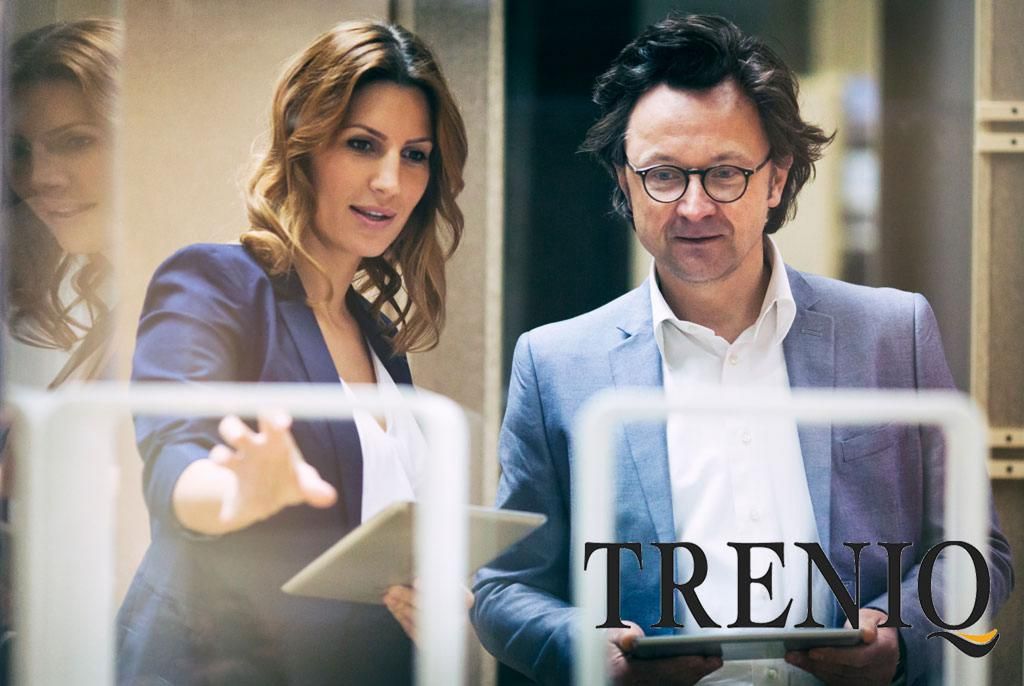 From 30 April to 2 May at ExCeL, London, The Natural Stone Show & Hard Surfaces are joining Treniq to bring you a coveted VIP Buyers Programme. This programme aims to provide carefully targeted buyers and specifiers an exclusive experience at the exhibitions.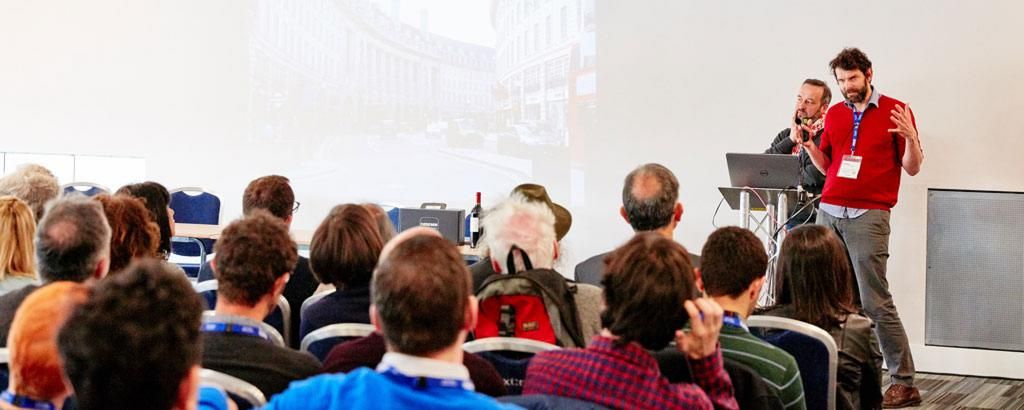 Apart from VIP access, participants of the programme will get the opportunity to attend CPD workshops, benefit from a guided tour of key exhibitors and network over lunch. Buyers will also be given on the ground sourcing assistance by Treniq's concierge team matching ongoing project requirements with materials available from the 180+ exhibitors attending the shows.

A leader in the online interiors space, Treniq is a fiduciary sourcing company that aims to simplify and fulfil buyers procurement needs with a network of suppliers. Treniq assists clients through the whole process from mapping the right suppliers to project specifications and negotiating the sale, to delivering and installing the materials.