27 Nov 2018
Natural stone - the low carbon footprint building material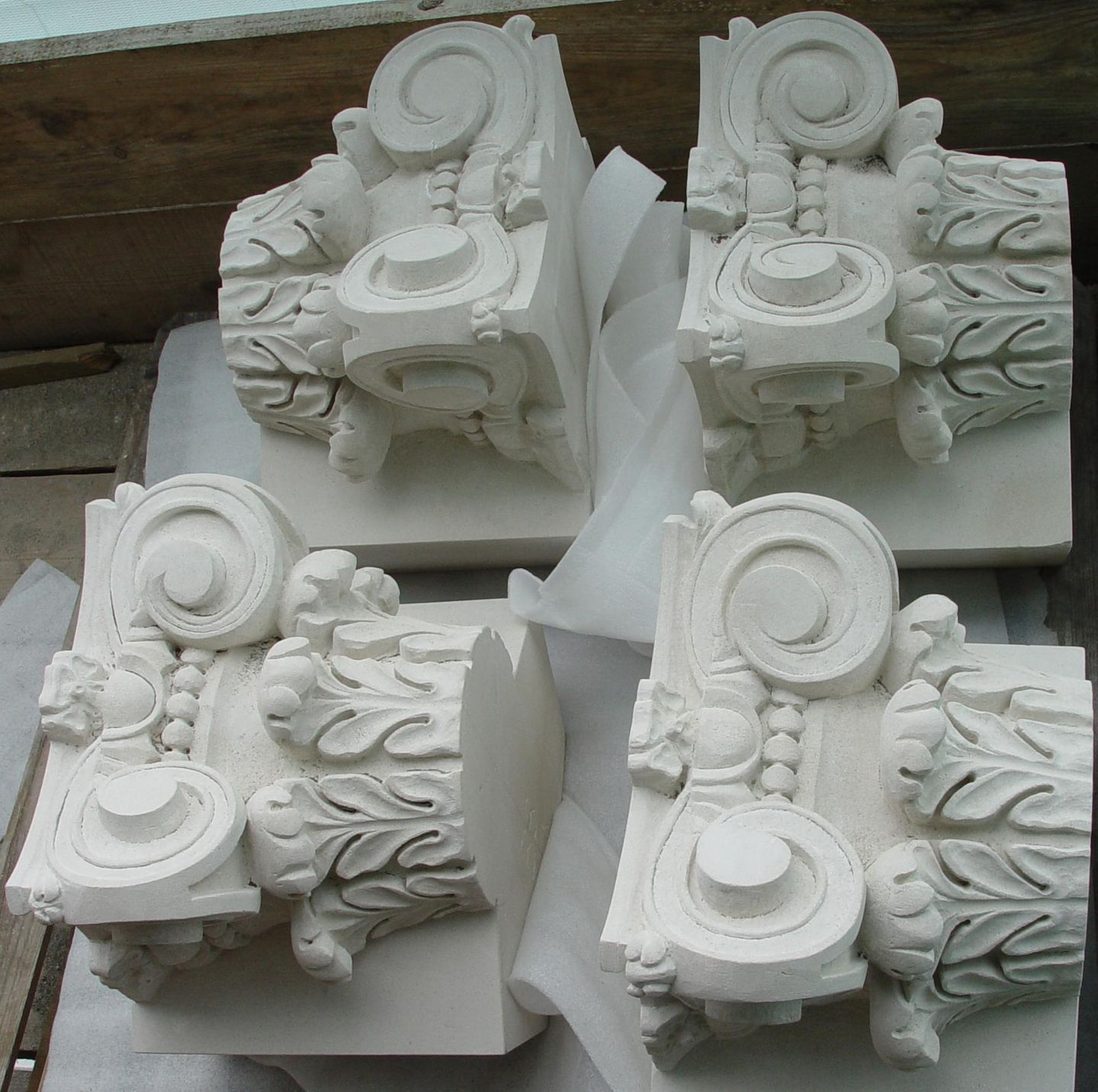 In a world disappearing under a pile of plastic what could be more natural than to turn to the very material the planet is made of - stone.
It does not pollute because it is used in its natural state. It is simply dug out of the ground, sawn, shaped and finished, giving it a minimal carbon footprint. There are no energy guzzling ovens, kilns or presses involved in the process. Even transport is low energy because stone is ubiquitous, so there is always a local source.
And, if you do choose to use an exotic stone from far away, even that has a low carbon footprint, both because of its production process and because it is transported on ships, which use the least fuel per tonne moved than any other form of engined transport.