Join thousands of industry professionals and over 200 exhibitors
ExCeL London | 18-20 April 2023
Celebrating 25 years - The UK Stone Industry Event
Celebrating its 25th anniversary, the Natural Stone Show is the only UK exhibition dedicated to natural stone.
See the extraordinarily varied palette offered by stone from around the world and the best of British.
Improve workshop productivity with the latest machinery and diamond tooling technology on offer.
Choose from new fix, seal and maintenance applications.
Discover the latest trends in architecture, as we explore the conceptual advantages of stone design through Stone, Water & Light .
Network and improve your specialist knowledge from 30 free-to-attend seminars.
Schedule in time to visit the specially commissioned Innovation Meets Design feature, a curated experience of 136 inventive surfaces selected by MaterialDistrict to excite and inspire you.
Whatever your involvement with the stone industry, discover fresh solutions that your business will benefit from for years to come.
To enquire about exhibiting call +44 (0) 115 945 3897 or e-mail stoneshow@qmj.co.uk.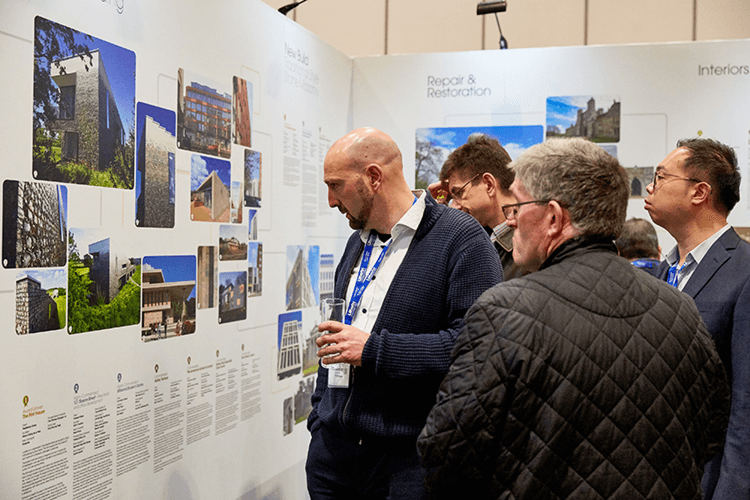 Visit
Enjoy 3 days of conference, hundreds of exhibitors, a Stone Federation Village and Natural Stone Awards Gallery.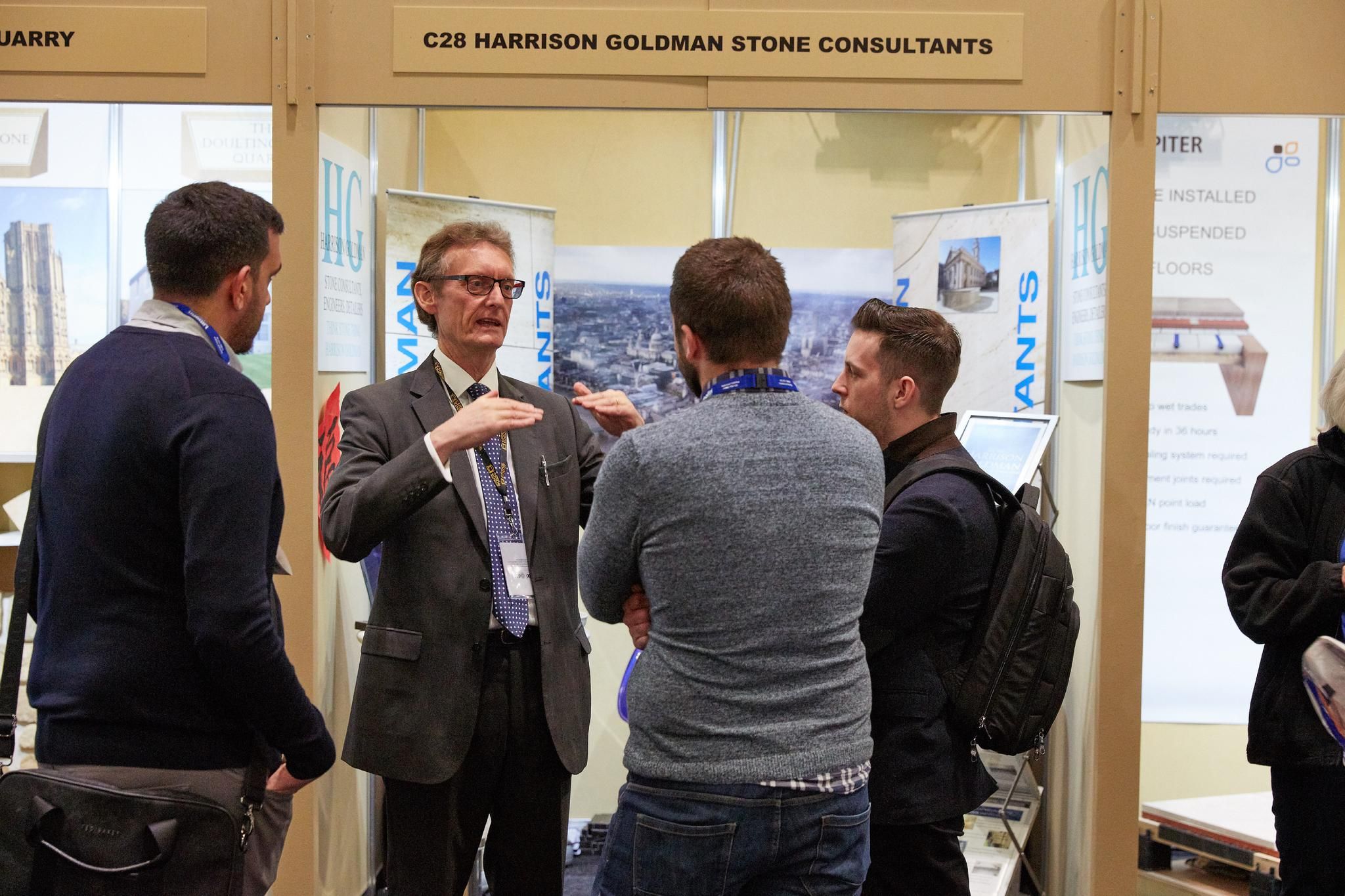 Exhibit
Find out more about exhibiting at the UK Stone Industry event and the visitors who attend.
More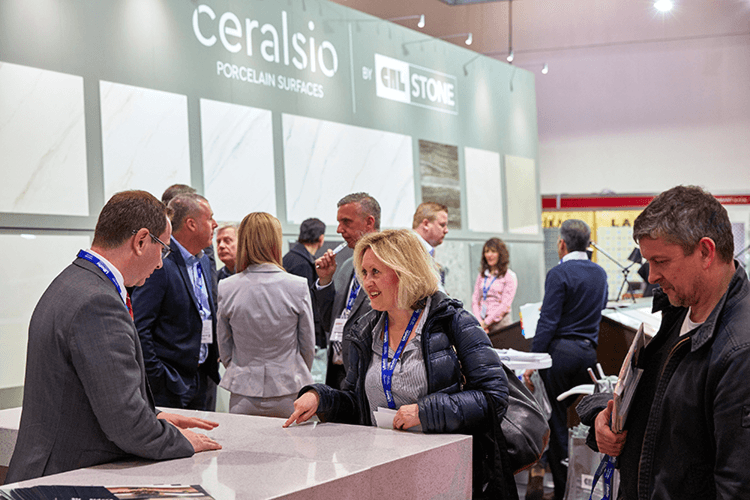 View the Exhibitor List
Take a look at the companies that take part in the show.